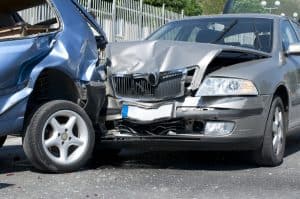 One of the first questions client ask us, after they have been hurt in a car accident, is "How much is my injury case worth?" The truth is, there's no way to definitively answer that question at the start. Your injury case will be affected by a lot of different factors, and how much your injury case is worth can vary.
These are five important factors that can determine how much your car crash is worth, and what kind of settlement offer you may receive:
Compelling evidence that proves fault. A police report, surveillance from a traffic cam or someone's phone, witnesses to the event: these are just some examples of compelling evidence. If there is a way to prove that you were hit by the other driver, or that the other driver's negligence caused a crash, which resulted in you sustaining injuries, you may be offered a higher settlement from the start.
The severity of your injuries. If you come away from a car crash with a traumatic brain injury, or any other permanently disabling injury, you can expect to receive a more significant settlement than if you ended up with a few cuts and bruises. It is so important that you seek medical attention after a crash – even if you don't "feel" hurt – because your doctor is the expert. If he or she agrees that your injuries are severe, it can affect how much money you might be offered.
Consistency in your story. A lot of people forget things after a crash. It's to be expected; your adrenaline is running high, and you're probably pretty distracted. But if the major details of your story keep changing – even for completely innocent and understandable reasons – the insurance company (or a judge and jury) might think you're lying. It's important to get the facts down on paper right away. Your lawyer can help you with this.
Your actions after the crash. You have probably heard stories about a person who claimed to have a broken back after a car accident, yet the insurance company has footage of him or her water skiing or doing the limbo at a party. If your actions after the accident are not consistent with how someone in your condition should be acting, you will damage both your credibility and the value of your claim.
Whether you're willing to go to trial. Often, the insurance company will attempt to lowball your settlement offer, or will offer you nothing at all. When this happens, you have a better chance at obtaining a higher award by going to trial. In some cases, simply being willing to go to trial will be enough to bump up the initial offer.
An experienced North Dakota car accident lawyer from the Larson Law Firm can represent your interests as we develop your claim and protect your right to recover the compensation you need to get on with your life. We offer free initial consultations and you do not pay us until we recover compensation for you.
At Larson Law Firm P.C., our skilled North Dakota car crash injury lawyers are here to protect your right to recover compensation when you have suffered as the result of another person's negligence. Please complete our contact form or call us at 701-484-4878 to schedule a free initial consultation today at our office in Minot.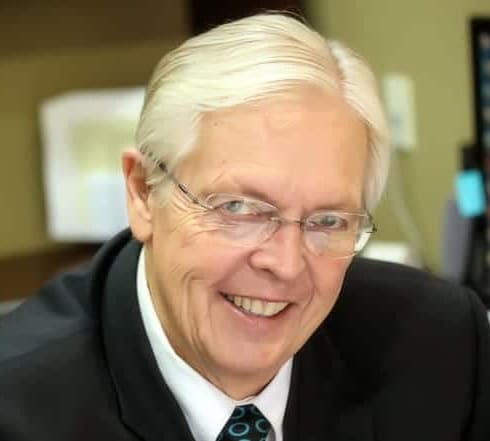 Mark Larson is a Certified Civil Trial Specialist and Certified Civil Pre-Trial Specialist focusing on personal injury, motor vehicle, wrongful death, and oil field claims. Since 1979, Larson Law Firm has served the injured throughout North Dakota. Read more about Mark V. Larson