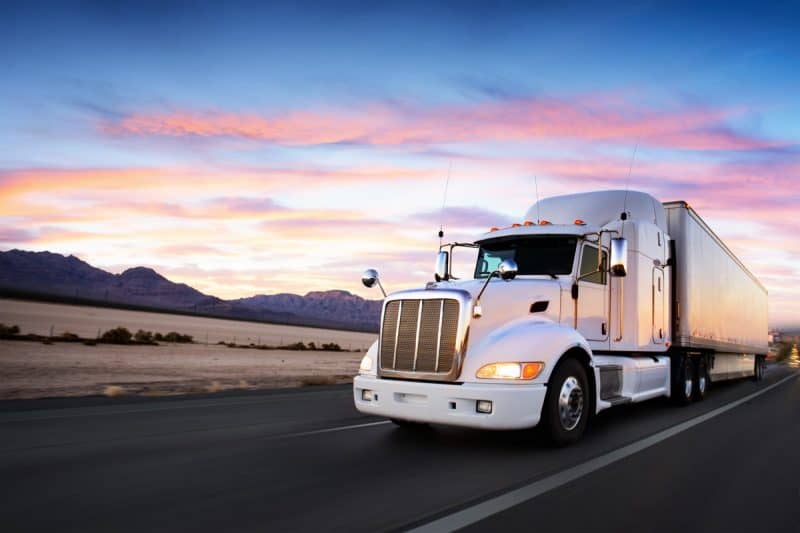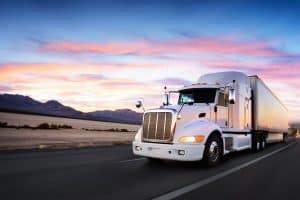 Trucking safety violations pose a serious risk to everyone on the road, whether it's here in North Dakota or anywhere else around the United States. When a truck company fails to maintain its fleet properly, or if a driver fails to complete mandatory safety checks, they're not only in violation of the law, but they're also in danger of a breakdown or causing an accident.
Reducing truck accidents and increasing safety are the reasons behind the Commercial Vehicle Safety Alliance's (CVSA) annual Brake Safety Week; 2018's Brake Safety Week falls between September 16 and September 22.
During 2017's event, the CVSA only enacted a one-day initiative, but during that 24-hour inspection period, they found 14% of the trucks inspected needed to be taken out of service due to brake maintenance issues. That number prompted to return the brake inspection period back up to the seven-day timeframe. The CVSA also plans to ramp up their inspections to comprehensive Level I inspections with a specific focus on brakes and their components.
CVSA-certified personnel will conduct roadside inspections on commercial vehicles during the week, identifying and removing any problematic trucks or vehicles from the road—and calling attention to faulty brake systems.
The CVSA inspectors will pay close attention to the following:
Loose or missing brake parts
Defective rotors
Air or hydraulic fluid leaks
Missing warning devices
Worn-out brake linings, pads, rotors, and drums
Damaged or mismatched air chambers and reservoirs
Vehicles that don't pass inspection will be removed from the road until properly repaired.
Here's the data
CVSA's research and data illustrates the need for brake safety:
The Federal Motor Carrier Safety Administration reports that 32.7% of large trucks with pre-crash violations had brake issues.
During last year's International Roadcheck, brake-related violations were the largest percentage of violations that resulted in out-of-service infractions.
Large trucks involved in accidents where braking was critical were 50% more likely to have brake violations than trucks involved in accidents where braking was not critical.
Brake Safety Week aims to reduce the number of truck crashes by cracking down on badly-maintained braking systems on commercial trucks and vehicles. These roadside inspections can take dangerous 18-wheelers off the highway and off to be repaired in a proper manner.
When you're the victim of an accident with a tractor-trailer, you may be facing catastrophic injuries and a long road to recovery. If your injuries were caused by an improperly maintained truck, the North Dakota truck accident attorneys at Larson Law Firm, P.C. can advocate for you. We'll help you pursue compensation for your losses while you heal. To schedule your free initial consultation with an attorney, call our Minot office at 701-484-4878, or fill out our contact form.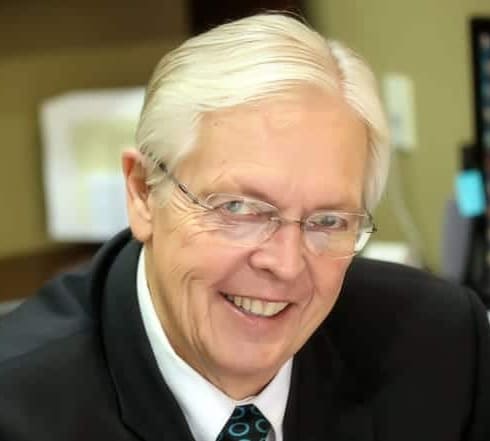 I opened up my firm because I wanted to offer people something different. My staff and I take pride in a client-oriented approach to serving the needs of our clients, hoping that they always feel the door is open to them and their wishes. My office prides itself on state-of-the-art technology and cost-effective means to provide services.
Read more about Mark V Larson