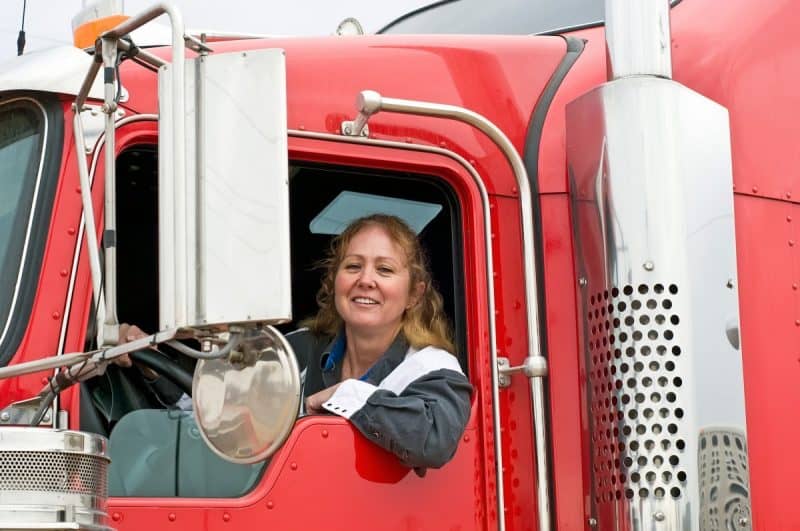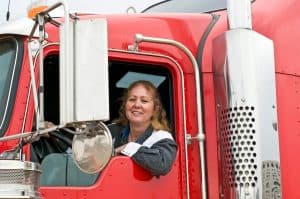 A truck driver's attention to the task of driving is the primary thing that stands between a safe, uneventful trip, and one that ends in disaster. So, a driver's health fitness is a vital component to qualifying for being commercial truck driver. The Federal Motor Carrier Safety Administration (FMCSA) understands that drivers are a critical component to highway safety. That is why the FMCSA requires all commercial motor vehicle (CMV) drivers to take a physical examination to obtain a medical certificate which confirms that they are healthy enough to drive.
Driving a 5-ton or greater large truck on the highway is not the same as driving a passenger vehicle. Large trucks have a much longer stopping distance, larger blind spots, and limited maneuverability, all of which require that drivers operate in top condition. Truck drivers must be alert, and able to make life and death decisions quickly.
Examples of health concerns that can become a hazard for commercial truck drivers
Obesity: The U.S. Centers for Disease Control and Prevention (CDC) that seven in ten long-haul truck drivers are obese, which is 2x more than U.S. adult workers. Obesity increases the chances of other health conditions which can disqualify a driver from receiving a CDL.
Obstructive sleep apnea: Sleep apnea causes drowsiness, which can reduce attention and slow down reaction time. Truck drivers falling asleep behind the wheel regardless of their hours of service compliance is a massive hazard to road safety, causing accidents and injuries and fatalities. As of right now, trucking companies can decide whether to test their employees, according to org.
Lung cancer: Many truck drivers smoke, and smoking can lead to lung cancer. The constant inhaling of diesel fumes also puts truck drivers at an increased risk of lung cancer.
Diabetes: The FMCSA has promulgated a new rule which allows truck drivers who have diabetes, who are on a stable insulin regimen, to become qualified to drive commercial trucks. Prior to the new rule, truck drivers with insulin-treated diabetes had to get an exemption. Now, a certified medical examiner can grant a truck driver a medical certificate for up to 12 months with the driver's doctor's permission.
Hypertension: Abnormally high blood pressure can be brought on by obesity, smoking and a sedentary lifestyle. It can also increase your risk for a stroke.
These, along with other health conditions such as heart disease, asthma, depression and anxiety can all have a negative effect on a truck driver's ability to operate a commercial truck safely. These are also the kinds of health conditions that investigators look for after a truck accident occurs if a medical emergency led to a truck accident.
The Minot truck accident injury attorneys at Larson Law Firm fight every day for the families of those injured or killed in serious trucking accidents. We are here to fight to help you get fair compensation for you. Please call us today at 701-484-4878, or fill out our secure online form to schedule a free consultation today.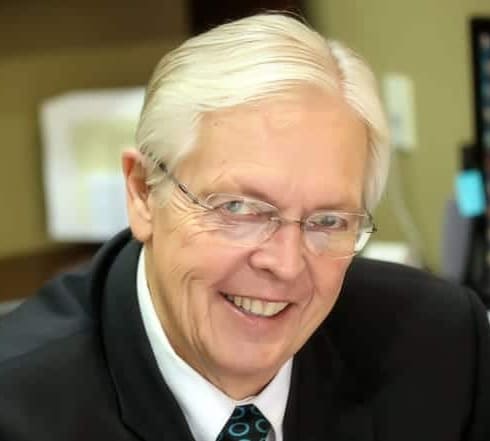 I opened up my firm because I wanted to offer people something different. My staff and I take pride in a client-oriented approach to serving the needs of our clients, hoping that they always feel the door is open to them and their wishes. My office prides itself on state-of-the-art technology and cost-effective means to provide services.
Read more about Mark V Larson