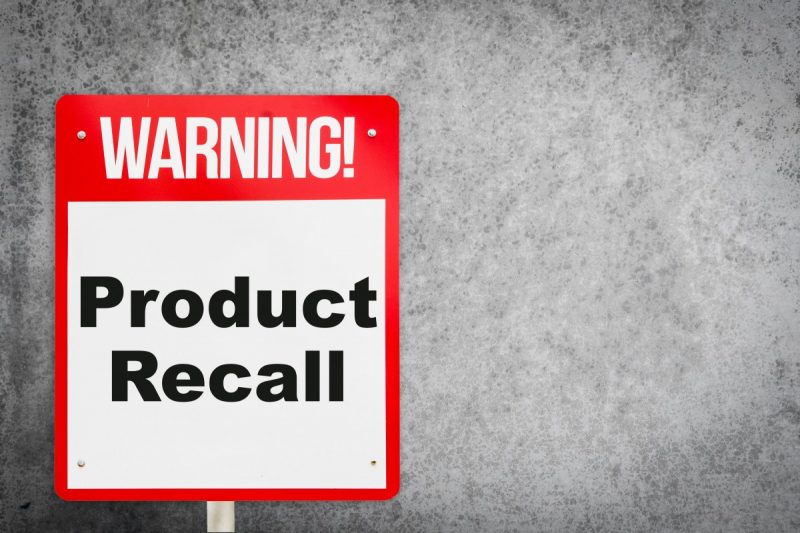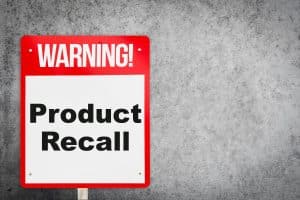 Everyone loves a good bargain. It's why we flock to discount stores. Name brands and off brands under the same roof, and all at less than retail prices, gives some people a shopper's high. The problem is consumers don't know if the items they're bringing home from these popular stores are safe.
Discount stores don't place orders for specific products from wholesalers. They predominantly thrive on the leftovers ordered by the bigger stores that have worn out their welcome. In one case, the season for those items has ended and the store liquidates its inventory. Another way products end up at discount retailers is if the item didn't perform as well and sat on the rack. As such, discount stores always don't track product recalls as diligently as they should. This results in faulty items not being returned to the manufacturer as typically recommended.
The U.S. Consumer Product Safety Commission (CPSC) has reported that TJ Maxx, Marshalls and Homegoods have all sold dangerous recalled products. There were 19 dangerous products sold off the shelves of TJX Companies, which owns the three discount chains, between 2014-2019. Injuries range from property damage and cuts to serious burns, and even death.
Products to look out for when you're discount shopping
A number of name-brand products being sold at discount stores are currently subject to recalls. They include:
Inclined sleeper accessory for Ultra-Lite Day & Night Play Yards
Rock 'n Play sleepers
Rocking sleepers
Oball rattles
Marshalls, HomeGoods or TJMaxx
Glass and ceramic drawer knobs
Foldable lounge chairs
Children's light-Up watches
Gardeners Eden light-up decorations
Swivel Barstools
Glass beer mugs
Sharper Image and Frigidaire mandolin slicers
Self-balancing scooters/hoverboards
Foldable wood patio chairs
While no decision has been made as to whether TJX Companies will suffer any type of adverse action, it's possible that once the recall is underway, an investigation may produce fines and policy changes. In 2018, Costco was fined by the CPSC for knowingly failing to report that it was selling defective trashcans. It cost the company $3.85 million in civil penalties. Costco was also subject to engaging in a compliance program to prevent similar future negligence.
Despite recalls being issued, TJX Companies still had not pulled the offending products from their store shelves. Inclined infant sleepers that have caused at least 73 deaths were still being sold. Combustible hoverboards were also still being sold regardless of reported injuries.
Federal law makes it illegal for anyone to sell recalled products after a company issues a voluntary recall or the CPSC issues a mandatory recall. Dangerous products and injuries can be reported to the CPSC online or by calling 800-638-2772 or by teletypewriter at 301-595-7054 for the hearing impaired.
Larson Law Firm, P.C. empathizes with victims of defective product injuries. No one should have to worry about whether a product being used properly is going to harm you because of a defect. Even worse, the injury occurs after the defect is made known to the retailer who does nothing to protect customers. Negligent actions cause harm and our knowledgeable attorneys are committed to working hard to ensure North Dakota residents are fairly compensated for product liability injuries. To schedule your free consultation in our Minot or Bismarck offices, call 701-484-4878, or reach out to us through our contact page today.