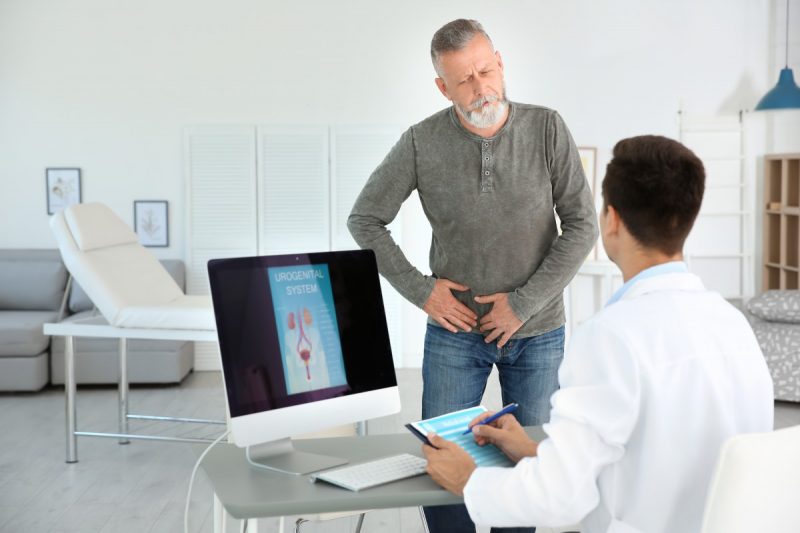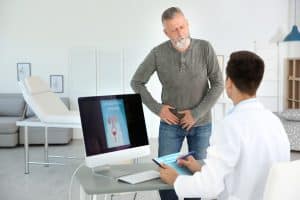 Prostate cancer is one of the most common cancers affecting men. However, if caught and treated early, this type of cancer also has a high survival rate and is considered a reasonably curable disease. But when a doctor misdiagnoses or fails to diagnose prostate cancer, lack of proper treatment can turn a treatable cancer into a deadly one.
The Prostate Cancer Foundation recommends period prostate exams and screenings for men who have certain risk factors:
Age 40 – if you have a family history
Age 45 – if you are African-American
Age 50 – if you have no family history and are not African-American
Age 55 to 69 – discuss your risk with your doctor
Over age 70 – screening not recommended; talk to your doctor
If your physician doesn't take this critical part of your health into account and you suffer serious injury as a result, your North Dakota healthcare professional may have committed medical malpractice.
Why doctors fail to diagnose prostate cancer
As you can see, men over age 50 – or men with risk factors – should be screened for prostate cancer by their physicians. Doctors should utilize one or both main methods of detection, which are a rectal exam and a blood test for PSA, which is a prostate-specific antigen. After an exam or blood test, if a doctor suspects any anomaly, they can employ additional testing to identify or verify a diagnosis. These tests can include further blood tests, imaging tests, or bone scans.
It's important to note that elevated PSAs don't always mean cancer, but your physician should be diligent in following up on any suspicious findings after a screening, as well as monitor your prostate health in the future. Experienced cancer misdiagnosis attorneys investigate whether your doctor took the appropriate measures, including:
Did your physician and other medical professionals (lab technicians, radiologists, proctologists) catch your cancer early enough? Did they take the proper actions to do so?
Were you referred to a specialist? Was your physician skilled enough to recognize the signs of prostate cancer? Were they educated enough to provide proper treatment?
Did your healthcare professional miss or shrug off warning signs or your complaints?
Did they fail to record your test results or fail to communicate them to you?
Once prostate cancer becomes symptomatic, it may have spread beyond the prostate and into other parts of the body. This can require more aggressive, painful, and disabling treatment – or possible death – when a doctor fails to diagnose.
Common symptoms of prostate cancer
When prostate cancer does become symptomatic, common symptoms include:
Urinary issues, like problems urinating, urge to urinate often, or decreased flow
Erectile dysfunction
Blood in urine and semen
Pain in lower back, hips, or upper thighs that doesn't go away
If you're experiencing these symptoms, make an appointment with a doctor for a prostate cancer screening. Abnormal results should always be followed up with a biopsy, which is a highly accurate way to diagnose cancer. When a doctor fails to follow up, your treatment can be delayed and you can suffer serious harm.
Medical malpractice can affect your health for the rest of your life. When you put your well-being in the hands of medical professionals, you have the right to expect safe and ethical treatment. If your doctor failed to diagnose your prostate cancer or any other condition, talk to the Minot medical malpractice attorneys at Larson Law Firm, P.C. To schedule a free consultation with an attorney in Minot or Bismarck, please call 701-484-HURT, or fill out our contact form.