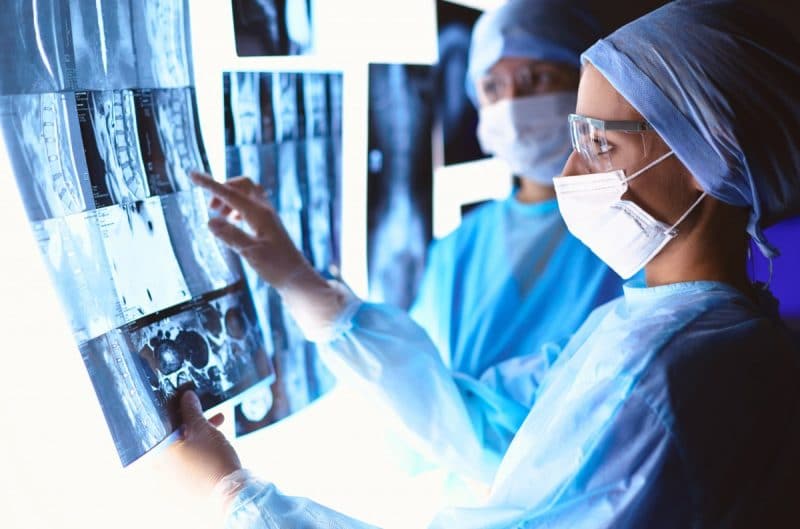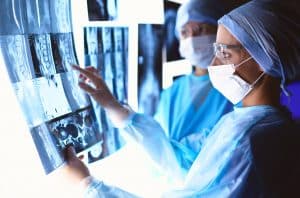 In what has come as a surprise to many, the healthcare industry has not been immune to COVID-19 and we're not talking about healthcare workers suffering from the virus. Healthcare workers across North Dakota and the rest of the country have seen their salaries, benefits, and hours cut during the pandemic as hospitals try to keep up with the surge of patients and financial problems.
Many healthcare workers who are still on the job are worried that their hospital won't be able to provide the same level of care they were able to provide prior to the cuts. Those who have lost their jobs completely or had their salaries cut are worried they won't be able to provide for their families. It's a double-edged sword that doesn't seem to have a solution right now.
Trinity Health furloughs employees
Trinity Health announced on April 13 that it would furlough some of its employees during the pandemic. As of April 12, some 350 employees were furloughed as part of a cost-saving plan by the hospital. The middle management team at Trinity Health will see a salary reduction of 10 percent, while the executive management team will see a salary reduction of 20 percent. There will be exceptions made for essential staff members who provide patient care.
The hospital expects that the furloughs will not last more than 60 to 90 days and all employees furloughed will still have access to their benefits. The hospital noted it had to take the cost-cutting measure because of a reduction of the overall business by 50 percent due to elective surgery cancellations and non-emergent medical appointments.
Essentia Health issues layoffs
Essentia Health, which employs more than 14,500 people in North Dakota, Idaho, Wisconsin, and Minnesota, announced it had laid off 500 employees at the end of March. The company made the layoffs in anticipation of a decrease in revenue totaling 20 to 40 percent. The 500 employees laid off were non-medical employees.
They were also placed on special administrative leave by the company and ensured they continue to receive their healthcare benefits. Essentia Health did not differentiate how many of the 500 employees laid off are based in North Dakota.
Sanford Health announces plan to help hourly employees
Sanford Health, headquartered in South Dakota with employees in North Dakota, announced it would not issue layoffs during the pandemic. The company also released its plan to help hourly employees survive the pandemic. The company operates 44 hospitals and employs 49,000 people, including in Bismarck, and Minot.
The company's plan, the Sanford Family Stability Plan, calls for the following:
All premiums paid for April, May, and June, for employees covered by the Sanford Health Plan
A one-time bonus of $300 for full-time employees, $150 for part-time employees, and $50 for fill-in workers
Flexibility with paid time off: if an employee has their hours reduced or is told they don't have to come in on a scheduled day, they do not have to use any paid time-off they already banked for their scheduled hours missed
Finding yourself out of work during the pandemic as a healthcare worker, or having your hours or salary reduced, makes an already stressful situation much worse. It also creates a problem for hospital leaders who are asking tired staff members to work longer hours, which can lead to medical malpractice issues. Call Larson Law Firm P.C. at 701-484-HURT to schedule a consultation with one of our attorneys in Minot or Bismarck. You can also complete a contact form online.