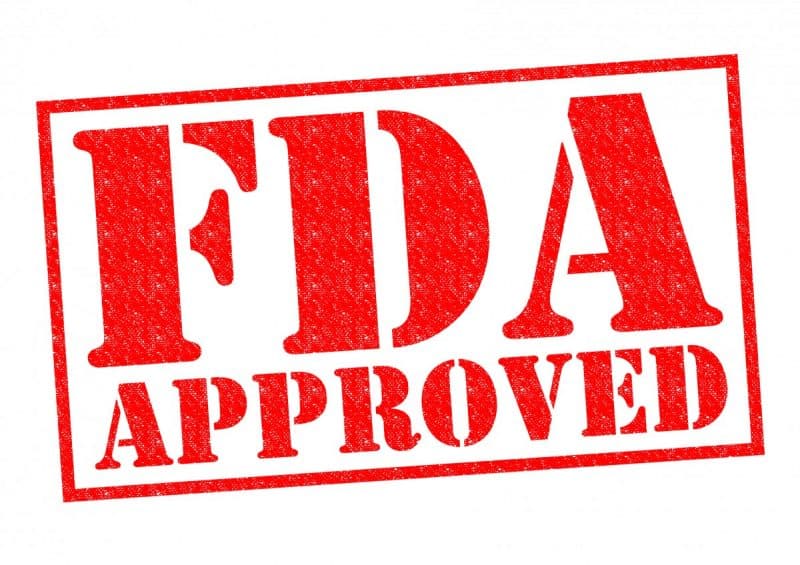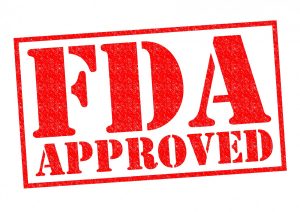 Many physicians rely on publicly available databases and reports to assess the safety of the instruments and devices they use on patients during surgeries and procedures. However, a recently published article shows that the US Food and Drug Administration has been hiding a significant number of adverse events and malfunction reports.
An article from the Kaiser Family Foundation found that over one million reports were hidden from public view. Instead of being entered into the Manufacturer and User Facility Device Experience (MAUDE) – an online database accessible to the public – these adverse events were instead sent to an internal system called an "alternative summary reporting repository."
The goal of MAUDE is to allow medical experts and the general public access to information so they can do general research, or analyze device malfunctions or failure. MAUDE reports also include patient deaths.
However, since 2014, over a million reports were listed in the publicly inaccessible alternative reporting system – with over 480,000 injuries and malfunctions in 2017 alone. The public can submit requests to view this data via the Freedom of Information Act, but this can take up to two years to be finalized – not optimal for a doctor or patient who needs to make a medical decision.
Surgical staplers, balloon pumps, and breathing machines are among some 100 medical devices listed in the adverse event alternative repository. After months of questioning, the FDA confirmed the existence of both an alternative summary reporting program and the thousands of previously unacknowledged instances of malfunction and harm.
Former FDA manager Madris Tomes is concerned. She told Kaiser, "The FDA is basically giving away its authority over device manufacturers. If they've given that up, they've handed over their ability to oversee the safety and effectiveness of those devices."
What are alternative summary reporting programs?
The alternative summary report program began about 20 years ago, with the original goal of cutting down on paperwork. The timing of this program came shortly after device companies were being hit with criminal penalties for underreporting device failures and malfunctions.
The repository was originally created for known and documented reports, meaning devices that already had FDA complaints against them. The program created exemptions for certain manufacturers, allowing quarterly and bi-annual reports rather than the FDA reviewing every case each month. This way, the reviewers would be able to notice trends and patterns with known devices, and cut back on the time it would take to flag each individual case.
However, this type of reporting allowed one single injury report for as many as 1,175 individual reports, as in the instance of one pelvic mesh device. This keeps injury, incident, and death numbers artificially low.
In 2017, the summary reporting program underwent more reforms, and a new program was implemented for up to 5,600 devices. These manufacturers no longer have to notify the FDA when they file to the MAUDE database, and will no longer have to seek request for exemptions.
FDA Commissioner responds
After the release of Kaiser's article, FDA Commissioner Scott Gottlieb responded via Twitter: "This is an old database where historical information wasn't easily accessible electronically owing to the system's age. But it's imperative that all safety information be available to the public. We're now prioritizing making ALL of this data available."
The agency followed through, immediately releasing previously undisclosed data on breast implant malfunctions and injuries – thousands more incidents than previously acknowledged.
Said Tomes, "That's the best news I've heard in years. I'm really happy that they're taking notice and realizing that physicians who couldn't see this data before were using devices that they wouldn't have used if they had this data in front of them."
If you or a loved one has suffered harm or injury due to medical malpractice, the attorneys at Larson Law Firm, P.C. can help. We will protect your right to compensation and ensure the negligent parties are held responsible for your injuries. To schedule a free consultation with an attorney, call our Minot office at 701-484-4878, or fill out our contact form.