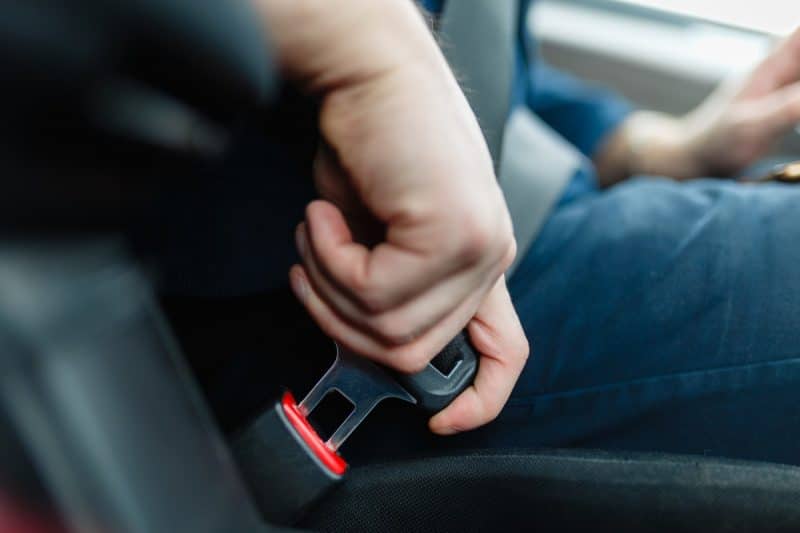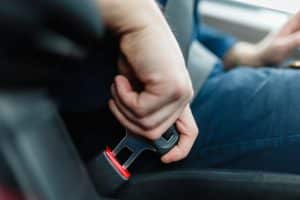 Seat belt usage is a serious problem in North Dakota, so much so that lawmakers in the state Senate attempted to change the law earlier this year. The proposed change, allowing police officers to initiate a traffic stop when they spotted drivers not wearing seat belts, was approved by the Senate by a vote of 24-23 in January 2019. The current law says drivers and passengers can only be ticketed if not wearing a seat belt when pulled over for another traffic violation.
The House voted on the proposed change to the law in March 2019, striking it down by a 54-38 vote. If the change in the law had passed, fines of $50 would be assessed and drivers could be stopped by police officers for failing to wear a seat belt instead of finding any other traffic violation to initiate the stop. Those who support the proposed change to the current law, which was originally enacted in 1993, have repeatedly been defeated.
North Dakota "Click it or Ticket" campaign continues into August
The annual Click it or Ticket campaign in North Dakota began prior to the start of the North Dakota State Fair and will continue through August 11. The North Dakota Department of Transportation (NDDOT) reminded everyone riding in vehicles to wear seat belts, including when going to the state fair.
"'So far in 2019 we've seen an increased number of vehicle fatalities on our state roadways compared to last year, with an alarming number of those fatalities not wearing their seat belts,' said Karin Mongeon, the Safety Division Director with the NDDOT. 'As more vehicles travel during the summer, we want to continue to stress that wearing your seat belt can save your life.'"
So far in 2019, there have been 53 deaths. At the same point in 2018, there were 41 deaths. Out of these deaths, 66% were caused by failure to wear a seat belt. Some 40% of the fatalities involved alcohol usage and 25% involved speeding.
Were you or a loved one injured in a North Dakota car accident? Are you in need of trusted representation to fight for your rights to compensation? The team from the Larson Law Firm, P.C. has offices in Minot and Bismarck to better serve our clients. Call us today at 701-484-HURT or complete the contact form on the website to schedule a consultation.