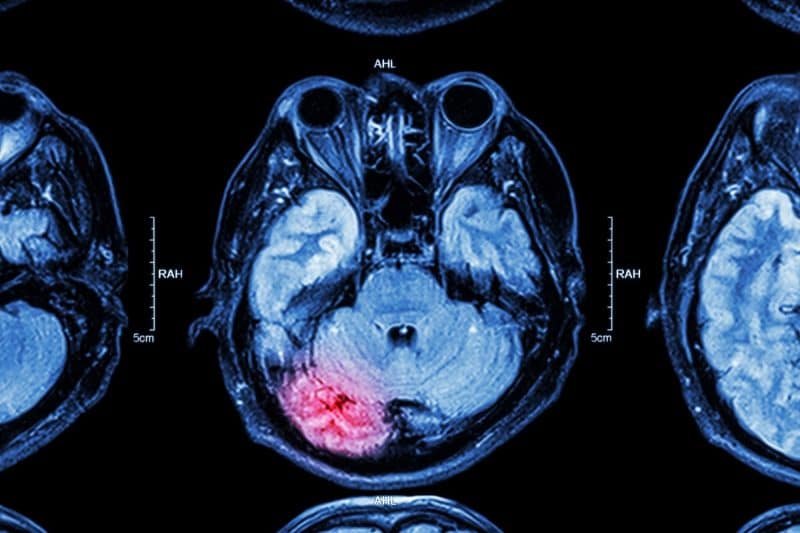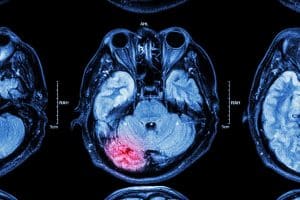 A link between brain injuries and endocrine disorders in children has been discovered by a new study out of Arizona. The study was published in Frontier in Neurology and was conducted by a team from the University of Arizona College of Medicine-Phoenix. Data was acquired from the Arizona Health Care Cost Containment System, which is part of the Arizona Medicaid program to help with the study.
After sifting through the diagnostic code data, researchers discovered that pediatric victims of traumatic brain injuries (TBI) were three times more likely to develop endocrine problems. The pediatric patients with TBI were under the age of 18. The researchers also discovered that females with TBI were three times more likely to be diagnosed with an endocrine issue than their male counterparts.
Jonny Lifshitz, a professor at University of Arizona College of Medicine-Phoenix and co-author of the study, said "When we hear about the masculine phenotype of keeping your feelings and your symptoms to yourself, the chance of you reporting them are lower. That's the prevailing hypothesis, which needs additional data and additional precision."
Impact of TBI on children
The impact of TBI on children is immense. Pediatric survivors of TBI can experience greater risks of the following in their lifetime:
Worse behavioral, social, and academic outcomes
Functional and developmental problems
Metabolic and cardiovascular problems
Pain
The Centers for Disease Control and Prevention (CDC) report that 283,000 children under 18 seek emergency room care each year because of TBIs. Lifshitz notes how concerning these numbers are because the brain is still in its development stages through the teen years and early 20s.
How to identify TBI in children
The American Speech-Language-Hearing Association has compiled a list of signs and symptoms parents can look for should they suspect their child has suffered a TBI.
Physical changes
The physical changes a parent should look for in their children include fatigue, headaches, dizziness, changes in bowel system, pain, nausea, impaired movement, vomiting, seizures, deficits with motor speed, reduced muscle strength, and changes in consciousness.
Sensory-perceptual changes
The sensory-perceptual changes a parent should look for in their children include difficulty hearing speech in noise, hypersensitivity to sounds, permanent hearing loss, loss of control, vertigo, changes in visual acuity, sensitivity to light, visual neglect, double vision, changes in perception of color, distance, shape, and size, loss of taste, inability to recognize smells, and changes in perception of pain.
Cognitive changes
The cognitive changes a parent should look for in their children include reduced attention span, inability to shift attention, difficulty with decision making, flexibility, judgment, problem-solving, reasoning, goal setting, reduced processing speed, and an increase in response time.
Language changes
Parents should look for the following language changes in their children:
Difficulty following directions
Difficulty starting a conversation
Difficulty using nonverbal communication methods
Difficulty understanding written text
Has your child suffered a TBI while working on a farm, playing sports, or doing any other type of work? It's important that you get them medical care immediately. It's also important to discuss your legal options for compensation with a Minot personal injury attorney. Call the Larson Law Firm P.C. at 701-484-HURT or complete a contact form to schedule a consultation with our team in Bismarck or Minot.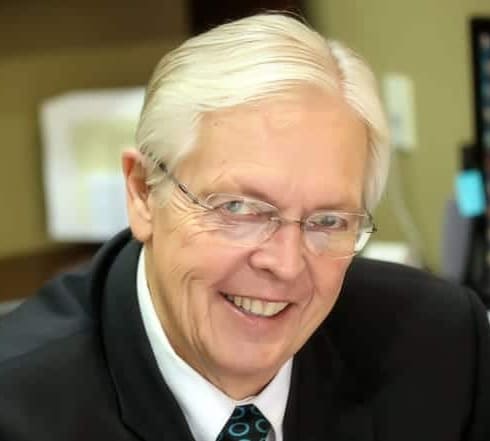 I opened up my firm because I wanted to offer people something different. My staff and I take pride in a client-oriented approach to serving the needs of our clients, hoping that they always feel the door is open to them and their wishes. My office prides itself on state-of-the-art technology and cost-effective means to provide services.
Read more about Mark V Larson