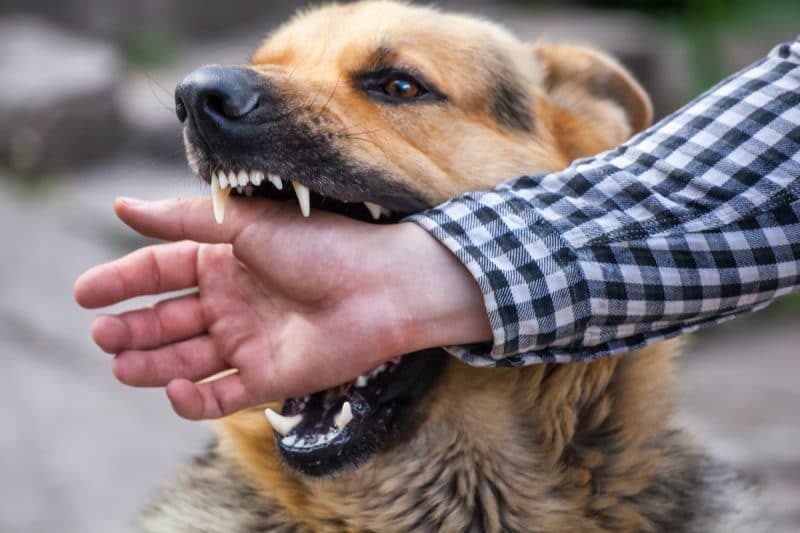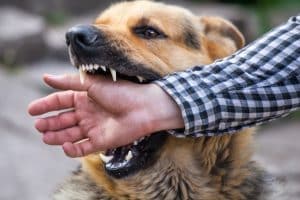 Dog bites can cause severe pain, and in some cases lasting scars and permanent disfigurement. Sometimes these bites are severe enough to result in other medical complications. The experience is often terrifying for both children and adult victims. It is important to understand your legal rights to recover compensation for the damages sustained from a dog bite.
How serious are dog bite injuries?
In the U.S. every year, there are approximately 800,000 dog bites serious enough to warrant immediate medical attention. About 17 people from these incidents die from dog bites each year.
No dog bite law in North Dakota
North Dakota still doesn't have a dog bite statute, but that does not mean you cannot collect compensation if you are bitten or attacked by a dog. Three things must be proved in order to achieve success in a dog bite claim in North Dakota:
The owner of the dog possessed a reasonable "duty of care" to stop his or her dog from biting the victim
The dog owner fell short of fulfilling that duty of care
The failure of the dog owner to meet the duty of care directly led to your injuries
The case law (Sendelbach v. Grad) sets the standard, and we can use that to assert that dog owners owe people a duty of care to prevent their dogs from biting.
The legal concept of reasonable care is used by courts in North Dakota to determine if a dog owner had a responsibility to train, restrain, or otherwise control his or her dog to ensure it did not inflict damage on a person or property. The question asked by the court is: Did the dog owner exhibit reasonable care to prevent his or her dog from biting or otherwise causing damage to someone else or their property?
What if I'm not on the dog owner's property?
Understand that you don't have to be on the dog owners' property for this standard to hold up in court. For instance, if you are walking on a trail and someone else's off-leash dog bites or attacks you, your attorney may use local leash laws to prove the negligence of the dog owner. If the dog makes its way onto your property, you can make a claim for damages. You may even be entitled to damages if you and your pet are visiting a local dog park, and another dog attacks you.
Dog bites are potentially very serious injuries requiring urgent medical attention, especially if you receive multiple bites from a very aggressive dog. At Larson Law Firm, P.C., we are here to help prove the liability of any dog owner who was negligent and allowed his or her dog to bite you or your loved one. To arrange a free consultation, call us in Minot or Bismarck today at 701.484.HURT or complete our contact form.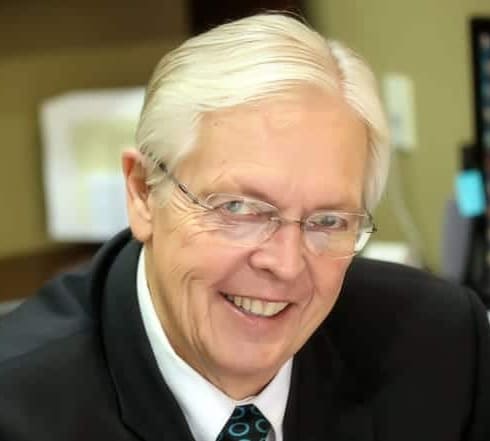 I opened up my firm because I wanted to offer people something different. My staff and I take pride in a client-oriented approach to serving the needs of our clients, hoping that they always feel the door is open to them and their wishes. My office prides itself on state-of-the-art technology and cost-effective means to provide services.
Read more about Mark V Larson