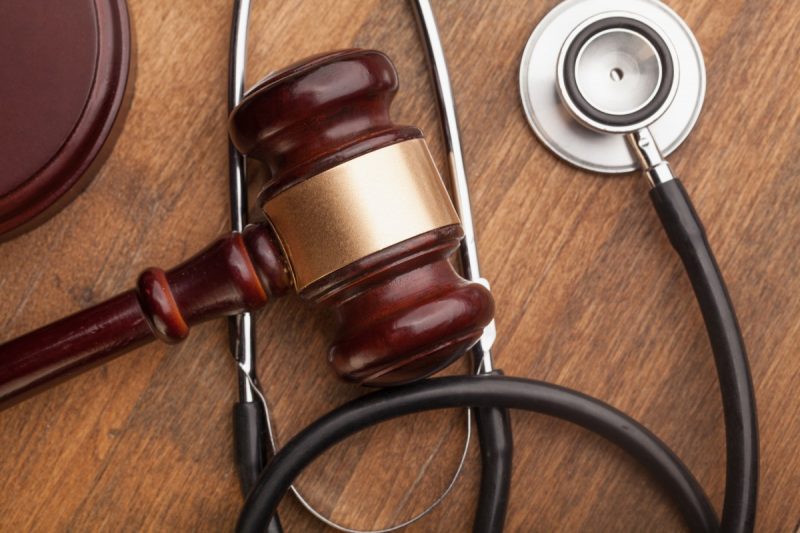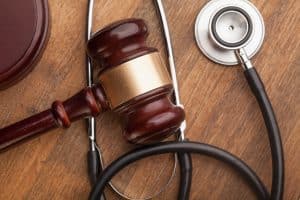 When a doctor acts negligently, and a patient sustains injuries, that's medical malpractice. Those mistakes are easy to recognize because often the effects on patients are immediate. What about the not-so-easy to recognize medical malpractice claims that may exist?
Medical malpractice doesn't just result from directly inflicting an injury or death through an action taken. It also occurs from actions not taken – a failure to treat, or a failure to diagnose. Medical professionals have an obligation to ensure their patients receive medical and even psychological care. When the latter is ignored or denied, there can be terrible repercussions. One such repercussion is an increase in suicide and attempted suicide rates.
The lack of mental health care is an epidemic
In North Dakota, suicide is the 8th leading cause of death. The state has seen a 58% increase in suicide deaths since 1999. For reference, the United States as a whole has seen a 25% increase in suicides in the same time period. The health care system is simply not adept at identifying at-risk patients. While other areas of medical care have improved significantly, suicide risk screening hasn't changed much in 50 years.
Suicide attempts can leave a lasting physical impact
Aside from the psychological effects of attempting suicide, there are physical conditions that may be permanent. An unsuccessful suicide may leave someone alive, but with other permanent injuries:
Brain damage from lack of oxygen
Spinal cord damage from falling
Burn injuries from toxic chemicals
Permanent scarring
Permanent blindness
Patients who experience depression or other mental illnesses are often hospitalized to treat these physical injuries. Sometimes they're admitted for their own safety until the immediate crisis appears to have ended. Other times, hospitals release patients when their mental health practitioner deems them ready. Often this occurs even when no improvement to the patient's mental health is diagnosed.
No matter the reason for discharge, patients should still receive a plan for follow-up care. Patients with a history of mental health conditions need ongoing care. Discharging them without a plan can be, and often is, fatal. According to research, 45% of suicide victims visited their doctors within a month of taking their lives.
Call
Can you make a claim for medical malpractice if your loved one commits suicide?
If, for example, a doctor is treating a patient who has attempted to commit suicide, or who has known suicidal tendencies, and that doctor fails to keep the patient under close supervision, then yes – you may be able to make a medical malpractice claim. The same is true if, for example, a nurse or medical professional left a suicidal patient unattended in a room with sharp instruments, or left the patient unguarded around certain types of drugs. You can also sue a medical professional who helps your loved one kill him or herself.
Understand, however, that these types of cases are extremely challenging. You will need the counsel of an experienced attorney to determine whether you have a malpractice claim.
The Minot medical malpractice attorneys at Larson Law Firm, P.C. are here to protect North Dakota residents from negligent medical care providers. You deserve to be given proper care that allows your condition to improve. If you or a loved one has been injured due to the negligence of medical staff, schedule your free consultation in our Bismarck or Minot offices, call us today at 701-484-4878, or reach out to us through our contact page.