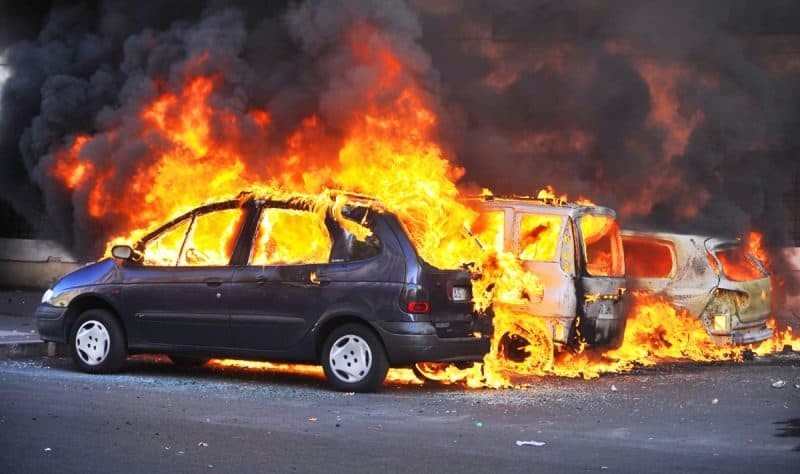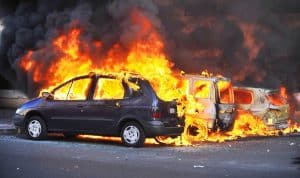 Nissan is recalling almost 240,000 cars and SUVs because of a potential defect. ABC News reported on September 20, 2018 that Nissan's anti-lock brake pump could leak brake fluid into an electronic circuit board. The danger is that the leak could cause an electrical short, which increases the risk of a fire. Nissan is warning drivers that if they see the anti-lock brake warning lamp for 10 seconds or more after they start the car, that they shouldn't drive the car. The car should be parked outdoors away from other vehicles or structures just in case a fire breaks out, so it doesn't spread.
Nearly 56% of the covered vehicles have the defective pump problem, which has been traced to faulty pump seals. The recall covers the following vehicles:
Nissan Murano                     2015-2017
Nissan Maxima                     2016-2017
Nissan Pathfinder                2018
Infiniti QX60                        2017
The worldwide recall mostly affects vehicles in the U.S., Canada, and Mexico, though 215,000 of those vehicles are in the U.S. The US National Highway Traffic Safety Administration (NHTSA) hasn't confirmed any fires yet. Nissan has said there haven't been any reported accidents. Their representative didn't disclose if there had been any fires.
Nissan suggests that if the lamp light stays on, owners should contact their company and Infiniti so the vehicle can be towed to a dealer. Dealers will begin replacing the defective pumps beginning on October 15, 2018.
Types of claims for victims of defective auto parts
The following claims could be brought if the defective vehicle part caused a car accident or a fatality:
Product liability. If any car part is defective and the defect causes physical harm, then the driver, passenger, or even an injured pedestrian or bicycle rider could file a product liability claim. There is no requirement to prove fault in product liability claims. The defendants can include the manufacturer, distributor, retailer, and anyone in the supply chain. If a car part manufacturer failed to comply with industry standards, failed to reasonably respond to known complaints, or was otherwise negligent, then the manufacturer and other sellers may be liable for your pain and suffering, lost wages, and medical bills.
Personal injury claim. If you are hit by a driver whose car had a defective part, you can file a claim for damages through the other person's insurance company.
Wrongful death. If someone is killed as a result of a defective part (like a fire, to use the Nissan defect), or because he or she was hit by a car with a defective part, the family of the deceased can file a wrongful death claim. The beneficiaries of wrongful death claims may include a surviving spouse, and surviving children, parents, and grandparents.
The lawyers at Larson Law Firm, P.C. fight for injured clients in Minot and throughout North Dakota. We work aggressively to determine who caused your injuries and to show the responsible defendants should be held liable. If you were injured or a loved one was killed due to a product defect, get help now. Please, contact us to schedule a free consultation or call us at 701-484-4878.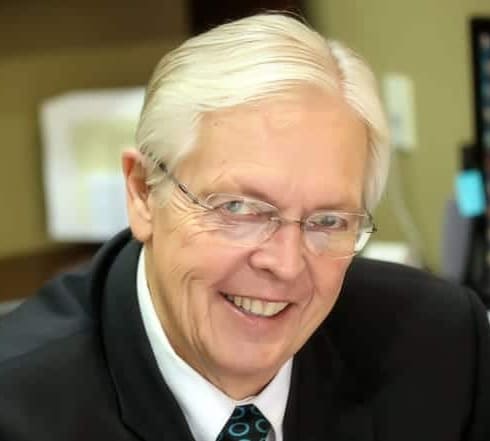 I opened up my firm because I wanted to offer people something different. My staff and I take pride in a client-oriented approach to serving the needs of our clients, hoping that they always feel the door is open to them and their wishes. My office prides itself on state-of-the-art technology and cost-effective means to provide services.
Read more about Mark V Larson