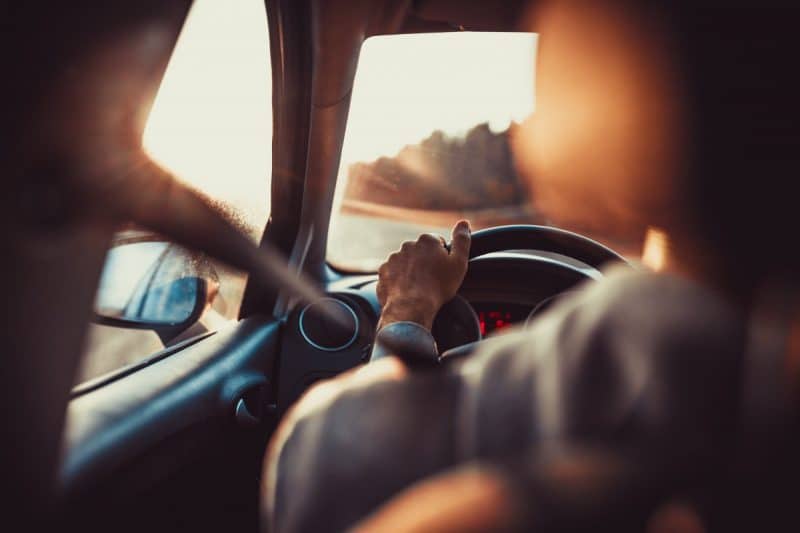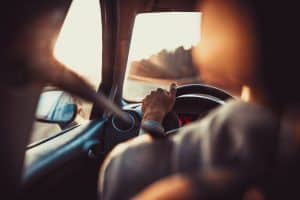 Maybe it should have been predictable, but despite fewer cars being on the road due to stay at home orders, speeding tickets have increased significantly. Apparently, the open road has given more drivers a sense of freedom during a time when they feel stifled and a little out of control over their daily lives.
Driving has always given people a sense of freedom like nothing else, so it's really no surprise that North Dakota Highway Patrol has been busy. What people tend to forget, however, is that speeding is a leading factor in car accidents that cause personal injuries.
Ten is the magic number
While law enforcement is well within its right to pull anyone over who is going even 1 mile per hour over the posted speed limit, typically vehicles being pulled over and cited are going 10 miles per hour over the limit. Just during a one month period tracked between March and April since Coronavirus has invaded our lives, the number of speeding tickets written on North Dakota highways has increased by more than 30%.
Increased speeding has become a problem for more than just the average car or truck driver. Motorcycle riders are at very high risk for death and catastrophic injuries when they are struck by other vehicles. Traumatic brain injuries and spinal cord damage are frequent results when high speed is involved.
If 10 mph doesn't seen like all that much, know this: "For every 10 miles per hour over 50 mph, the risk of death in a traffic collision is doubled," according to Top Driver Driving School. Last year, News Dakota reports, 24% of North Dakota's crash-related deaths resulted from speeding. Even when drivers are on a highway that seems relatively straight, they can't predict negotiating curves in varied weather conditions or daylight, nor will they have time to safely outmaneuver obstacles in the roadway.
Reducing the risk of speeding-related car crash injuries
It's a rough time for everyone right now so be proactive in keeping yourself and everyone else on the roadway safe by following a few basic rules:
Keep to the speed limits. Aside from the fine you'll pay to the state and the points that will go on your driving record, you don't want to unnecessarily place yourself or others in harm's way. The lack of traffic will already allow you to get to your destination faster.
Be aware of your surroundings. The lack of traffic may cause you to lower your guard while driving. Unfortunately, if someone else is speeding or behaving recklessly on the road, you could still get hurt.
Wear your seatbelt. In the event that you are in a wreck, your seatbelt can save your life. This is especially true for children, so make sure they're strapped in. If they need a booster seat or car seat, make sure those are installed correctly, too.
Don't engage in distracted driving. Don't pick up your phone to text, and don't make a run to the store after you've been drinking. You could end up in jail, or worse, cause someone's death.
Speeding can put everyone in danger. If you were in a collision with a speeding driver, the car accident lawyers at Larson Law Firm, P.C. can help. To schedule your free consultation in our Minot or Bismarck offices, call 701-484-4878, or reach out to us through our contact page to tell us your story.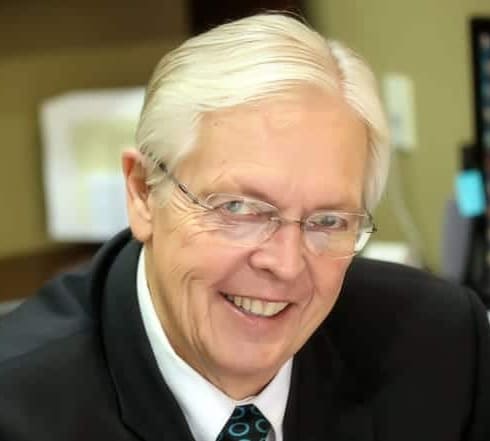 I opened up my firm because I wanted to offer people something different. My staff and I take pride in a client-oriented approach to serving the needs of our clients, hoping that they always feel the door is open to them and their wishes. My office prides itself on state-of-the-art technology and cost-effective means to provide services.
Read more about Mark V Larson