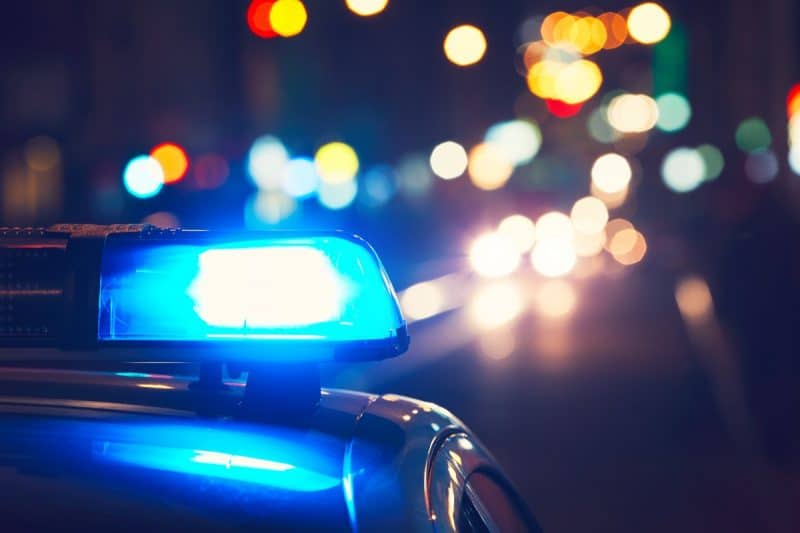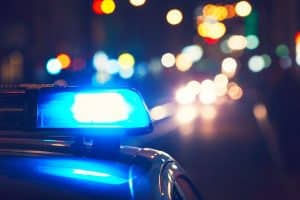 In mid-July, Amanda Mitchell of Fargo suffered serious injuries when the car she was driving was struck by a police car running a red light. The deputy driving the car had the lights and sirens activated, but went through a red light, as Mitchell entered the intersection on a green light. The accident was so severe she had to be extracted from the car and suffered a brain bleed and seizure, which caused her to be put into a medically-induced coma.
Amanda Mitchell has since come out of her coma and is resting comfortably at home, but is still experiencing the aftermath of her injuries and expects her recovery will take some time. As her husband Ken Mitchell told INFORUM, "We didn't know if she'd be able to wake up and talk. We didn't know anything, and by God's grace, she's here with us today, and I am very thankful for that."
As Amanda continues to recover from her injuries, she is no longer able to work and is unsure when she will be able to return to her job. Her medical bills are piling up, with no end in sight. At the surface, this seems like a "slam-dunk" civil claim. However, if you take a closer look at North Dakota law regarding civil lawsuits, you'll see why the Mitchells are struggling for justice.
Caps on damages in North Dakota
Per North Dakota's legislation, a person who is injured by a state or county employee (including employees of all political subdivisions) may seek compensation for those injuries "when the injuries are proximately caused by the negligence or wrongful act or omission of any employee acting within the scope of the employee's employment or office under circumstances in which the employee would be personally liable to a claimant in accordance with the laws of this state." Because the deputy was responding to a call when he hit Amanda Mitchell, and therefore operating within the scope of his employment, the Mitchells can make a claim for damages.
However, any claim the Mitchells make will be capped, as all political subdivisions are capped at $250,000 per person, or $1,000,000 per incident, regardless of how many claimants there may be. This cap applies regardless of how much it costs Amanda Mitchell for the medical treatment she needs, the wages she loses, or the pain she suffers.
The Mitchell family will need much more than that in order to continue treating Amanda's injuries, as well as keep their household afloat. Her husband also told INFORUM, "The massive frustration in this entire situation is my wife did nothing wrong."
Could the Mitchells sue the deputy instead of the county?
In a typical civil suit in North Dakota, there are no damage caps – so at first glance, it might seem like suing the deputy who hit her car would be a better choice for Amanda Mitchell. Unfortunately, the "scope of employment" clause that allows the Mitchells to sue an employee of a political subdivision also protects those employees from being sued personally. In other words, the deputy is granted statutory immunity, which means because he was doing his job when he hit Amanda Mitchell's car, he is protected from a lawsuit.
Could the Mitchells seek punitive damages?
They could, but it is a long shot. Punitive damages are incredibly rare, and are awarded only in instances of extreme misconduct or egregious negligence. If the deputy were doing something truly awful – like, responding to the call while drunk behind the wheel – then punitive damages might be possible. Under most circumstances, they are not awarded.
The North Dakota personal injury attorneys at Larson Law Firm, P.C. are here to help if you were injured in an accident. We hold the right people responsible and we fight for your right to secure the maximum amount of compensation under law. For help with any injury case, please call our Minot and Bismarck lawyers at 701-484-HURT or use our contact form to arrange to speak with an experienced attorney.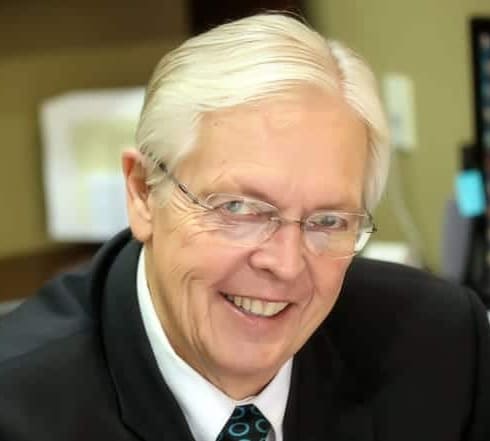 I opened up my firm because I wanted to offer people something different. My staff and I take pride in a client-oriented approach to serving the needs of our clients, hoping that they always feel the door is open to them and their wishes. My office prides itself on state-of-the-art technology and cost-effective means to provide services.
Read more about Mark V Larson