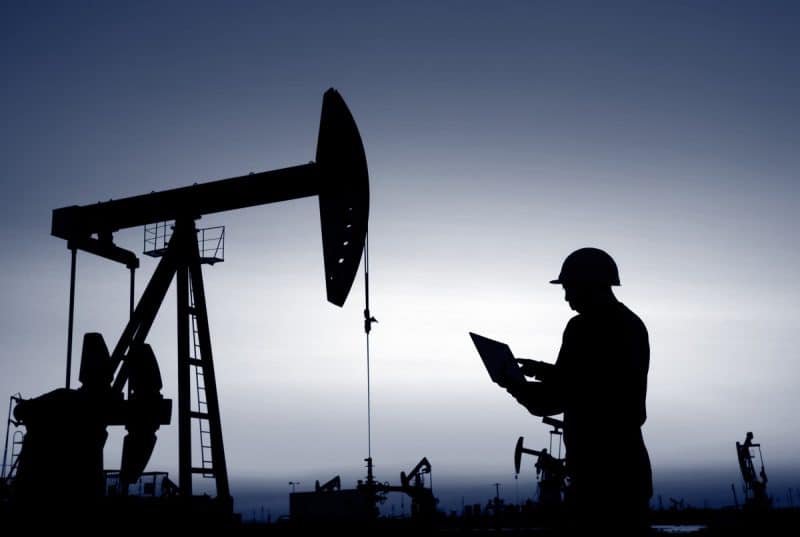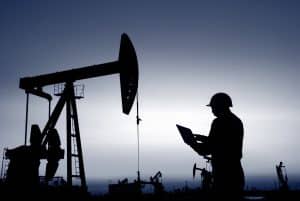 Sometimes you just need a fresh start in a new career but that can sometimes be a tough accomplishment when you have a very specific set of skills. It can limit your employment opportunities unless you have a way to translate those skills into another field, or you're able to participate in a training program to learn something new.
An instructor in North Dakota has found a field that engages both of these avenues to give former oil field workers a chance at a new path. The same skill set necessary to operate derricks for fracking crude oil are needed to maintain giant wind turbines. Whether you've lost your job due to the gradual shift to alternate energy or because of an oil field accident, you may be able to pivot into what seems to be gearing up to become the next big energy industry in North Dakota.
Transitioning careers can be scary, but also exciting. If you've held the same job for a long time, sometimes things just feel stale and you need to make a change. Whatever the reason you may be looking for new possibilities, working on wind turbines may give you that breath of fresh air you're looking for.
What do these new wind turbine jobs look like?
As time goes on, more oil field workers will find that they have no choice but to make a leap to remain employable. Oil fields are fairly slow right now and companies providing renewable energy sources are much closer to finding their footing. This might be a great time to explore your options by checking out the wind industry.
The job entails working inside machinery, known as a nacelle, on top of towers up in the high prairies. Nacelles contain a gearbox, generator and control panel. Interestingly enough, it seems fairly straight forward work. You can expect to:
Change oil filters
Conduct inspections
Clean using Simple Green and paper towels
Engage in lubrication and bolt torquing to ensure all equipment is tight
Troubleshoot malfunctions
Worried that you may not be in physical shape necessary to climb the 280 feet to the top of a turbine? That's okay, too. Most of these structures have some form or another of a lift system to get you to the top.
Are there advantages to working on wind turbines?
At least one oil company appears to be using the educational opportunity to increase its value in the energy sector. Oil services company, Neset Consulting, has had seven former employees recently retrained as giant wind turbine technicians with plans to contract them out to provide operation and maintenance services. Time will tell if it proves to be a profitable move for the company but in the meantime, workers who outlived their usefulness in the oil field now have a new expertise to add to their resume.
Wind energy is a growth industry, which means pretty decent job security when the entire industry rests on those turbines continuing to turn. Another perk to learning wind turbine maintenance is that you may open up the ability to see the world.
(For those with a love of heights and adventure, Germany claims the title to having the tallest wind turbine at 584 feet. So, there's something to look forward to, if you decide to travel for work.)
Becoming a wind turbine technician
Getting started in this new vocation isn't too difficult. Lake Region State College offers two different program tracts to become a wind energy technician through a one year certificate or two year associate degree. If you have completed previous college coursework, it may be possible to transfer relevant credits to shorten the time it will take to become trained.
The program educates students in safety, mechanics, and working in small spaces high off the ground so good manual dexterity is a requirement. You'll also need to be flexible about working in ever changing weather conditions.
Larson Law Firm, P.C. is committed to helping those in our community remain informed on issues that are important to the wellbeing of their families. Should you face a time where you or a loved one becomes injured and cannot return to work or struggles with daily activities, we hope that you will turn to our capable attorneys and trust that we will guide you in the right direction to regain what you've lost.   To schedule your free consultation in our Minot or Bismarck offices, call 701-484-4878, or we invite you to reach out to us through our contact page.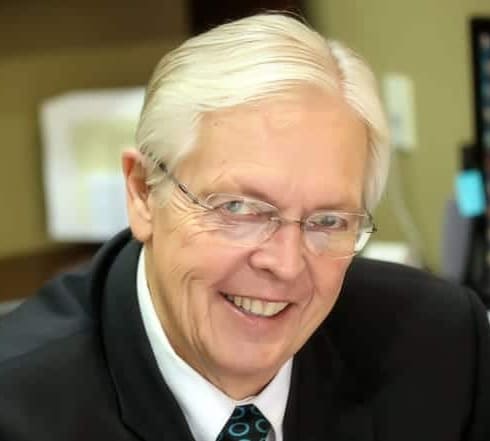 I opened up my firm because I wanted to offer people something different. My staff and I take pride in a client-oriented approach to serving the needs of our clients, hoping that they always feel the door is open to them and their wishes. My office prides itself on state-of-the-art technology and cost-effective means to provide services.
Read more about Mark V Larson