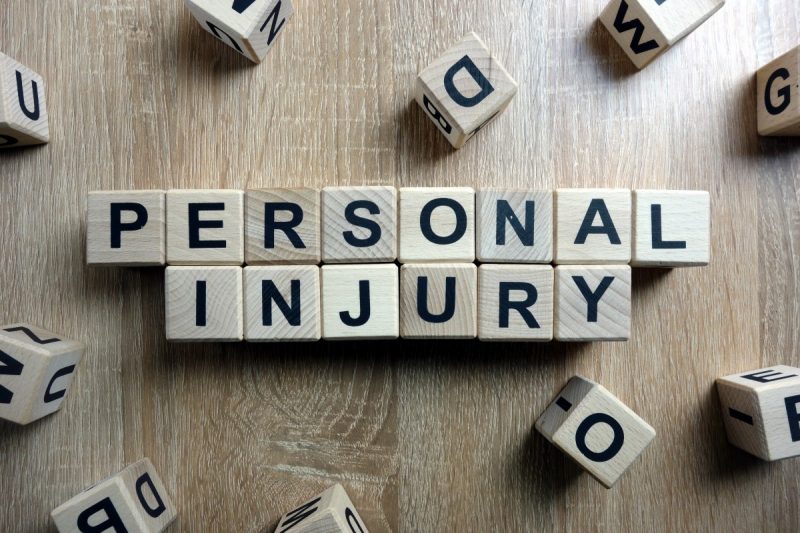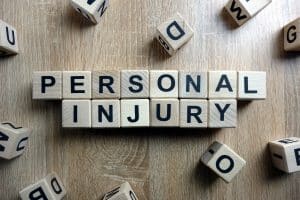 Accidents can be costly, not only to repair vehicles, but to repair yourself. Personal injury protection (PIP) is a form of "no-fault" insurance that allows you to submit a claim under which to be reimbursed for certain injury-related car accident expenses. In North Dakota, this category of insurance coverage is mandatory under the law, and automatically provided on all auto coverage policies. Motorcycle riders can also have PIP coverage, but they need to request its inclusion in their policies.
When you are involved in a car accident you can be overwhelmed with having to deal with rental cars, notifying your employer or your child's school or daycare provider, getting medical attention, starting insurance claims, and so forth. Personal injury claims in North Dakota require you to first file under your PIP coverage.
What exactly does PIP cover?
Whether you caused the accident or someone else did, if you become injured there are financial losses that you are likely to experience as a result. Some of the more commonly expected expenses for which you would seek reimbursement include:
Medical bills. Hospital and emergency services, ambulance services, prescriptions, dental care, prosthetic devices, physical therapy, psychiatric or psychological care, speech and audiological services.
Lost wages. Payable for missed work due to the accident itself, recuperation time, any medical follow up.
Depending upon the policy language, PIP may also reimburse you for:
Death benefit. Payable to the family members of a victim who died in a vehicle collision.
Funeral expenses. Also payable to the family of the victim to cover a portion of the burial expenses.
Childcare. Whether you need to hire help to care for your child at home or to watch your child while you attend medical appointments.
Home services. Lawn mowing, snow shoveling, and housekeeping services may all be covered benefits when you cannot perform them due to your medical condition.
Considering the average funeral costs $10,000, and more than 40 percent of Americans don't have life insurance, it is truly advantageous to have personal injury protection.
Other ways to use your PIP coverage
Let's say you were hurt in a car or truck wreck while on the job, and your injuries were covered by workers' compensation. North Dakota Workforce Safety & Insurance (WSI) will only, on average, pay about 2/3 of your lost wages. You can use your PIP to supplement your losses, or to pay for anything else that is covered by the policy, even if WSI has primary responsibility. Funeral costs may also be covered, though both PIP and WSI have caps on this benefit.
How much PIP coverage should I get?
State law requires that you carry at least $30,000 in PIP, however that doesn't mean that you shouldn't carry a higher amount. North Dakota had 15,242 motor vehicle accidents in 2018, so the extra insurance will come in handy. Talk with your insurance agent to make sure you have sufficient PIP coverage in the event you ever need to make a claim.
Your insurance company will typically send you the forms to fill out, and will state the deadline for filing your PIP claim. The forms will typically include an application for benefits, an authorization for release of information, and health care provider information form. Fill these out and send them, along with your medical bills and any other requested documents, to your insurance carrier to have them process your payment. Your provider may ask you if you have undergone treatment for this injury before, thus establishing a pre-existing condition. If they do, or if they attempt to deny your PIP claim, contact us to see if we can help you.
At Larson Law Firm, P.C., our car accident lawyers understand how confusing and frightening it can be to suddenly be facing unplanned expenses due to a car accident. Our supportive legal team will help you put the pieces of your life back together after you have been injured by going seeking the compensation that you deserve. Schedule your free consultation today in our Bismarck or Minot office by calling 701-484-4878 or reach out to us through our contact page.