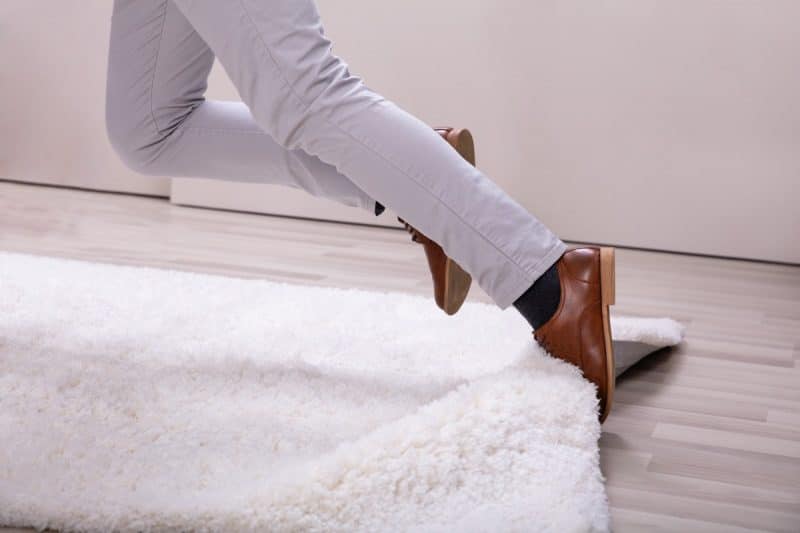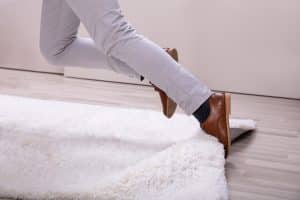 Our names say a lot about us. Maybe you're named after a beloved grandparent or other member of your family. Or perhaps it's just a name your parents loved. However, according to a recent light-hearted report released by a legal funding company, if your name is Hailey or Kyle, you should take extra care in your day-to-day life. These two monikers appear at the top of the lists for the most accident-prone names for men and women in America.
Uplift Legal Funding, a loan service, analyzed its internal data on personal injury claims involving slips, trips and falls. They looked at how often certain names appeared as claimants in lawsuits associated with accidents occurring in the home, at work or out in public. Then they listed the top 10 male and female names that show up the most in personal injury claims – earning the title "America's Clumsiest Names."
Ready to see if your name is on the list?
The top 10 clumsiest male names are:
Kyle
Blake
Brian
Ryan
Daniel
Mark
Bob
Samuel
William
James
And the top 10 clumsiest female names are:
Hailey
Taylor
Linda
Barbara
Kimberley
Mary
Angela
Deborah
Gabrielle
Louise
Uplift also found that women are 37 percent more likely to cause injury from falling than their male counterparts, and men are 23 percent more likely to experience an accident at home.
The owner of Uplift Legal Funding, Jared Smith, said, "Names are an important aspect of our lives, whether we're deciding what to name a new addition or dealing with a name given to us – they're a huge deal. There's even science out there to suggest that our names can have an impact on our lives, with the power to affect our personalities and even our physicality."
Does this mean if you're named Brian or Linda, you're definitely going to have an accident in your lifetime? Of course not. This study was more for fun, as Smith explains. "With this link between us as people and the names we are given, we thought that it would be interesting to take our data and find out which names are associated with those who are more accident prone – I hope for all the Kyles and Haileys out there, the research isn't completely accurate!"
No matter what your name is, if you do find yourself in an accident that wasn't your fault, consider talking to a personal injury attorney. Experienced lawyers can answer all your questions and concerns and give you a better chance for a successful outcome for your case.
The attorneys at Larson Law Firm, P.C. represent injury victims in North Dakota. If you or a loved one were harmed due to someone else's negligence, we can help seek compensation for your losses and damages. To arrange a free consultation, call us in Minot or Bismarck today at 701.484.HURT or complete our contact form.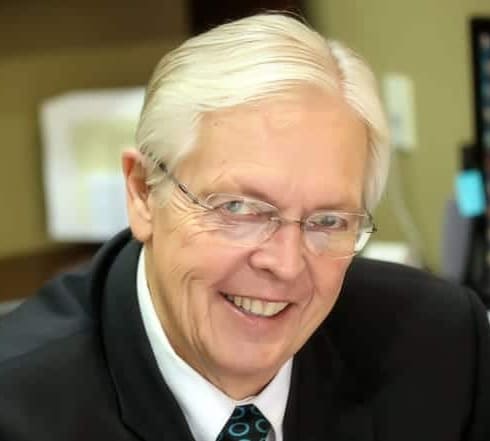 I opened up my firm because I wanted to offer people something different. My staff and I take pride in a client-oriented approach to serving the needs of our clients, hoping that they always feel the door is open to them and their wishes. My office prides itself on state-of-the-art technology and cost-effective means to provide services.
Read more about Mark V Larson