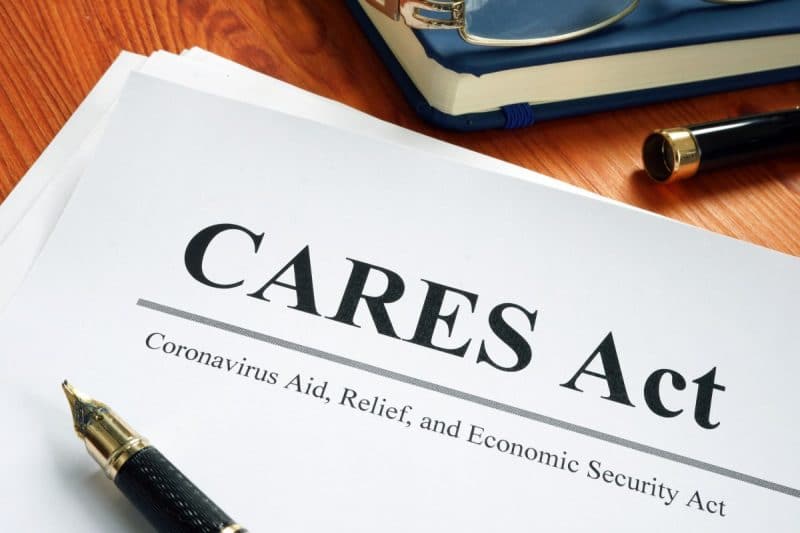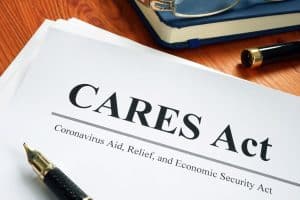 When the top industry in a state begins to feel the effects of an economy crippled by a pandemic, the ripple effect can be felt far and wide. If you live in North Dakota, you know the importance that the oil industry has across the state. It doesn't just mean jobs for oil field workers; multiple industries are affected.
"It affects everything" Senator John Hoeven told Reuters. "It affects all your stores, it affects your trucking companies, it affects every kind of service company you can think of… you know just pretty much everything you can think of." According to the Independent Petroleum Association of America, 2,200 jobs have already been lost in North Dakota, and many thousands more jobs could be, too.
When oil use goes down, oil field workers become expendable. With so many industries working with skeleton crews or temporarily shutting down to deal with Covid-19, oil use has taken a backseat, placing oil producers and their workers in a bind. The oil industry in North Dakota has found it tough to make ends meet, with companies filing for bankruptcy. Some of these companies are looking to the government to classify production as "economic waste." This would allow them to remain in compliance with lease agreements despite closing wells. If companies find a way to survive but can't bring oil field workers back online quickly, they face losing part of their work force.
Many of these workers are not considered employees under the legal definition, and normally don't qualify for unemployment benefits that would help them get by until conditions improve. Without that benefit, oil workers will be forced to seek other employment opportunities, maybe in other industries.
How the CARES Act may help oil field workers
While the federal government has been looking at helping the oil industry, the Coronavirus Aid, Relief and Economic Security Act (CARES Act) is providing an avenue to help oil field workers experiencing short-term job loss. The CARES Act has provided emergency financial assistance to many across the country who normally would not qualify to file a traditional unemployment claim. To claim benefits, a worker must be denied for traditional unemployment benefits first.
Gig workers, those who are self-employed, and contractors are just some of the categories of employment that the CARES Act has opened up financial assistance to under Pandemic Unemployment Assistance (PUA) and Disaster Unemployment Assistance (DUA). In addition to the $1,200 per adult stimulus payment, assistance may consist of:
Unemployment insurance provides claimants with an additional $600 per week on top of unemployment benefits already offered by North Dakota.
Unemployment income is exempt for purposes of qualifying for Medicaid and CHIP
Deferral of federal student loan payments.
As of early May there have been over 2,200 jobs lost and over 1,200 unemployment claims filed in North Dakota from those working in the oil and gas industry. The CARES Act may help oil producers retain many of these workers who are essential to running our country. Without the money pumped into every corner of our economy from oil, long-term financial hardship will likely be experienced in many households.
Larson Law Firm, P.C. understands the difficulties our oil field workers are experiencing during the Coronavirus pandemic. We want you to know that we support you and are here to serve your legal needs now and once you return to work. To schedule your free consultation in our Minot or Bismarck offices, call 701-484-4878, or reach out to us through our contact page to tell us your story.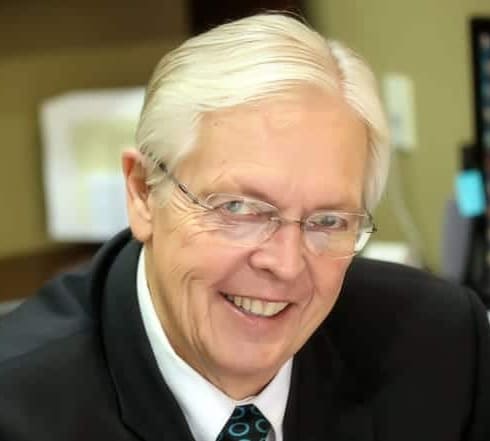 I opened up my firm because I wanted to offer people something different. My staff and I take pride in a client-oriented approach to serving the needs of our clients, hoping that they always feel the door is open to them and their wishes. My office prides itself on state-of-the-art technology and cost-effective means to provide services.
Read more about Mark V Larson