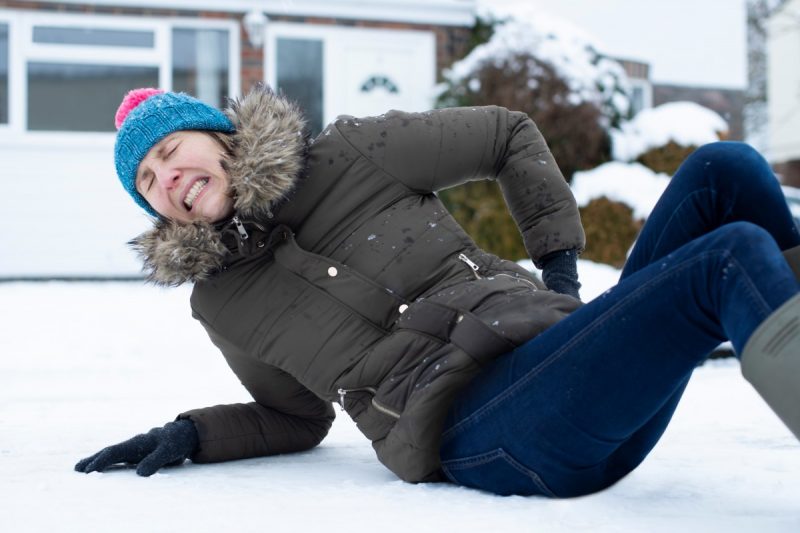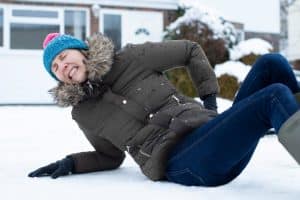 If you live in North Dakota, you need to acclimate to cold winters. If you don't, your activities will be limited to spending half of your year inside. Fortunately there's much to do outside once you get past the low temperatures. Just some of the activities include snowshoeing, ice skating, hiking, snowmobiling, and even ice fishing.
People suffer catastrophic injuries or die every year after falling on, or through, ice. With dozens of lakes across the state, ice safety is a serious concern when you also take drownings into consideration. The risks are rarely evident until it's too late.
Safety first
Even when you are familiar with an area, you may be putting yourself in danger. Sometimes snow may cover a frozen lake or pond that you didn't realize was there. You might think you are walking or skiing over fresh snow when it's just hovering over thin ice. You could easily fall through the surface and become a drowning victim, especially if you are out on your own.
When snow covers ice, it prevents it from forming a layer safe enough to cross. Remain aware of your surroundings such as larger open areas. It may be a field, but it could also be a covered body of water. Move forward very slowly, trying to shuffle the snow aside with your feet for a distance to determine if you are on solid ground.
If it turns out that you are crossing a frozen lake, there are basic rules for thickness to follow. If the ice is less than 2 inches thick, stay off of it. It can't safely support your weight and you risk the surface cracking and you falling in. If the ice is 4 – 6 inches thick, it should be safe for walking over. The surface ice needs to be a consistent 6 to 8 inches thick to support a snowmobile or ATV.
Ice-related injuries can seriously impact your life
Engaging in outdoor winter activities virtually guarantees you'll encounter ice somewhere. Even if you're not out in the middle of the wilderness enjoying nature, you can still be hurt. Sidewalks, parking lots, driveways and any other hard surface is fair game for ice to form. Falling or even just slipping a little too far can cause serious injuries that take time to heal. Based upon the severity, your entire life may change permanently. Some of the conditions you could sustain are:
Concussions and other head injuries from an impact with hard ice or ground
Muscle sprains and ligament strains from sliding or falling
Spinal cord injuries and compression fractures from falls on hard ice or slick ground
Broken or fractured wrists, ankles, and hips from falling
Back injuries and chronic pain from jarring falls on ice and icy surfaces
Healing from these injuries can mean costly hospital stays, physical therapy, and 24-hour care. You may need special equipment, or to even make modifications to your home to make it accessible.
Failure to maintain areas known to draw people engaging in winter activities may, at a minimum, require warning signs be placed in plain view. Otherwise, you may be able to hold the property owner liable for your injuries. If you are successful in your personal injury claim, you could be awarded compensation to pay for your recuperation and care.
Odds are that you will be injured engaging in some form of winter activity. Even the most seasoned outdoorsmen experience accident-related injuries. If you become seriously hurt or a loved one dies as a result of a negligent winter accident, you need to speak with a knowledgeable North Dakota personal injury attorney. To schedule your free consultation in our Bismarck or Minot offices, call Larson Law Firm, P.C. today at 701-484-4878, or reach out to us through our contact page to tell us your story.