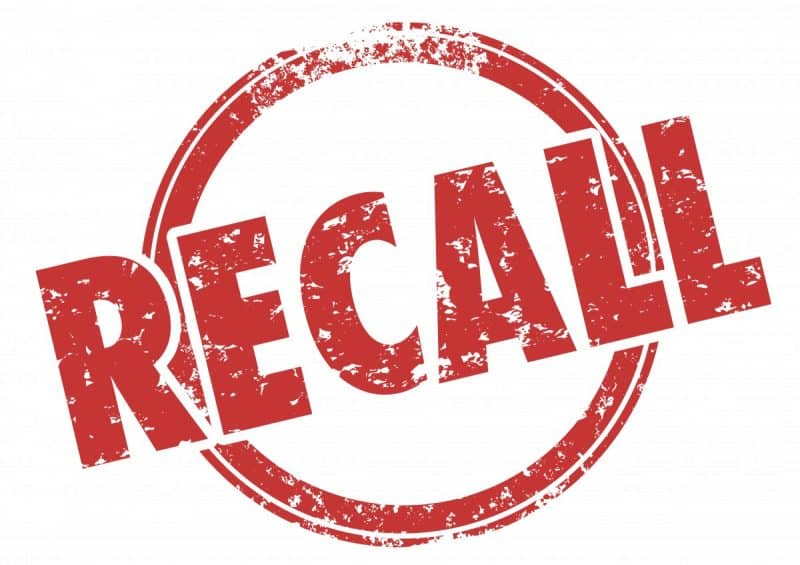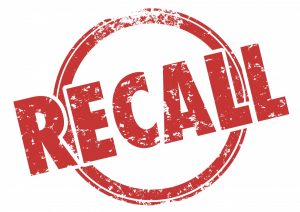 Product recalls happen all the time. Maybe it's a recall for a minor appliance like your coffeemaker—something insignificant enough that you ignore it, or decide to go out and buy a new coffeemaker. However, when a recall notice arrives for your car, that's not something you want to ignore. When a recall is announced, it means that your vehicle may have a defect or problem that can put you and your family at great risk.
For those who haven't been keeping up with the latest recall notices, or just want to double-check on their cars, Cars.com recently published their list of the five biggest recalls from June. If your vehicle is on here, it's crucial you follow any instructions for repair or replacement to avoid any car accidents or injuries.
Following are the five largest recalls of June.
2010-13 Kia Forte, Optima, Optima Hybrid, Sedona – The largest recall of June, more than half a million of these Kia sedans and minivans are affected by a major flaw. The airbag control unit can short circuit, preventing the front airbags from deploying properly in a crash. Kia is currently working on a fix and plan on an announcement by the end of July.
2017-18 Chrysler Pacifica – About 240,000 Chrysler Pacifica minivans were recalled due to an issue with the manual park release plug. If this plug is removed without a tool, the manual park may release on its own and roll away. According to Cars.com, this is not the first time a Chrysler product has had a rollaway problem, and they strongly advise to get affected models serviced immediately.
2018 Volkswagen Atlas – Although the 2018 Atlas won Cars.com Best of 2018, 55,000 were recalled due to an issue with the owner's manual. The manual fails to note the child-safety restraint size limitations for the second-row center seat, which could cause the seat belt buckles to fail if put under too much strain. All affected owners will get a supplement to their owner's manual, and some second-row seat belt buckles may need replacement.
2006-14 Lexus IS, GS – The Lexus recall encompasses about 115,000 sedans and convertibles. It involves the fuel delivery pipes and diaphragm material for 3.5-liter gas-powered V-6 engines, and the concern that the material can harden and crack over time. If the material cracks, fuel can leak into the engine. A fuel leak close to an ignition source, or spark, can start an engine fire. Affected models can be brought in to have the fuel delivery pipe replaced.
Audi S6, S7, A7, A6, and RS7 Sedans – Issues with the passenger occupant detection system (PODS) caused a recall of around 139,000 Audis in June. The PODS control system can become run down and fail to detect someone sitting in the passenger seat. If this happens, in the event of an accident, the PODS won't deploy the front passenger airbag. Owners can take their vehicles to the dealer for repair.
If you were injured in a car accident related to a defective part or another person's negligence, the North Dakota injury lawyers at Larson Law Firm, P.C. can help. We will investigate the details of your case and find out who, or what, was responsible, and help you seek compensation. To schedule your free initial consultation with an attorney, call our Minot office at 701-484-4878, or fill out our contact form.