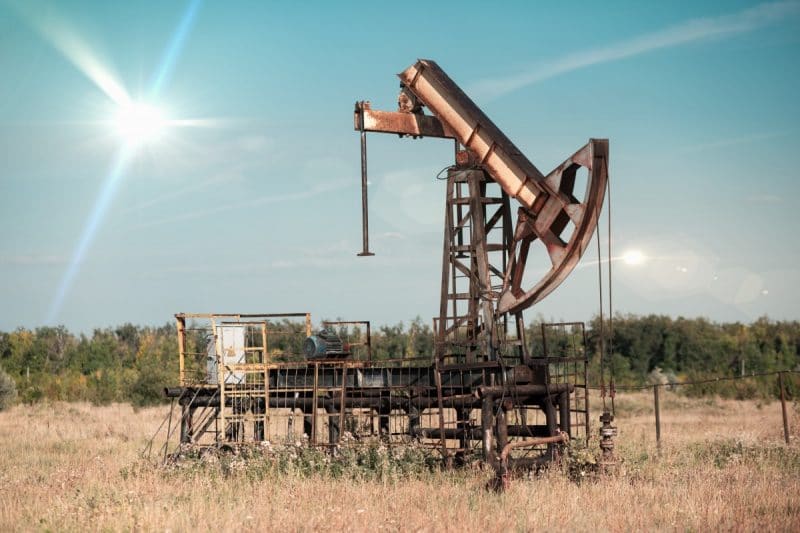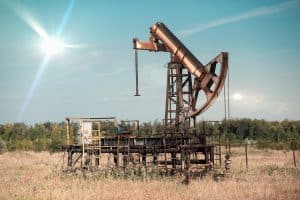 The Commonwealth of Pennsylvania has encountered a problem similar to one North Dakota has been experiencing; orphaned gas and oil wells. More than 15 miles of oil fields in Pennsylvania's Allegheny National Forest in Elk County have ceased operations. The company that owns the property, ARG Resources, shut operations down in 2019 without much fanfare. The company no longer had money left to run the operation, which spanned 1,600 wells, 150 miles of roads, and dozens of tanks and buildings.
A growing concern
There is a growing concern about the number of abandoned gas and oil wells and the inevitable increase in those numbers. Right now, there are around 700 abandoned gas and oil wells throughout North Dakota – a far cry from the estimated 200,000 in PA, but that could be because North Dakota's wells are largely still active, thanks to the Bakken fields. The wells which are abandoned pose dangers to workers in the patch as well as to the public: emissions, pollution, explosion hazards, and so forth.
The dangers of each well depend on its age, proximity to people, and the amount of decay it has experienced. There isn't a lot of money allocated to find and seal the abandoned wells: "In North Dakota, where state regulators have raised concerns about this growing problem, one of the top industry regulators, State Mineral Resources Director Lynn Helms, estimated that wells there cost $150,000 to plug and reclaim."
If the state wished to plug and reclaim all 700 wells, the total would be about $105 million. And while North Dakota requires a $50,000 bond for well remediation, "a $100,000 bond can cover up to 6 wells, which comes out to $16,667 per well — or approximately one tenth of the estimated cost to reclaim a well."
Read More: "Orphaned" Oil Wells Put People at Risk
What should I do if I'm hurt working around an abandoned well?
Oil and gas workers face enough risks without worrying about orphaned wells, especially ones that are unmapped as-of-yet. If you or another worker are hurt in a fall, by a gas leak, or in a fire:
Get as far away from the space as possible, if you can.
Call 9-1-1 if you or your coworker needs ambulance. Do not attempt to move the injured person yourself, unless his or her life will be in danger if you do not.
Take pictures of the scene, including debris that may have been thrown during a blow-out, and any physical injuries you have sustained.
Make sure to schedule follow up appointments with your doctor, and attend those appointments.
Contact Larson Law Firm to find out what to do next if you need to file a personal injury lawsuit.
Orphaned wells pose risks to workers. If you were injured in the patch, contact Larson Law Firm P.C. at 701-484-HURT or complete our contact form to schedule a consultation with a member of our team. We maintain offices in Minot and Bismarck.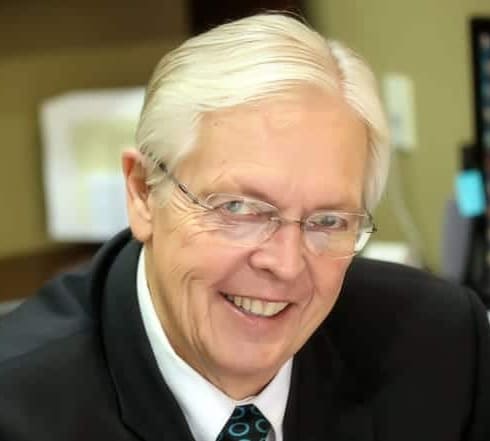 I opened up my firm because I wanted to offer people something different. My staff and I take pride in a client-oriented approach to serving the needs of our clients, hoping that they always feel the door is open to them and their wishes. My office prides itself on state-of-the-art technology and cost-effective means to provide services.
Read more about Mark V Larson