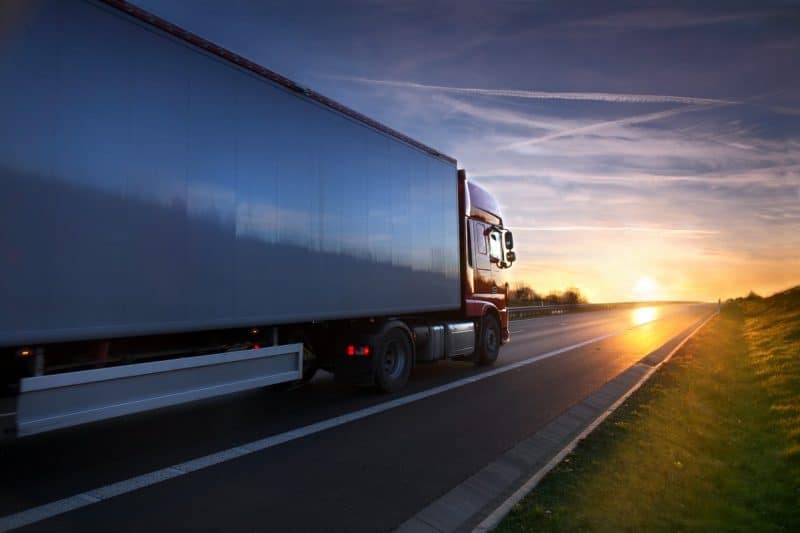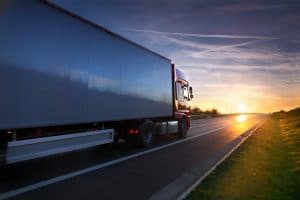 Trucking companies like UPS and Linde North America have started using virtual reality (VR) as part of their safety training to prepare new drivers for the dangers they might experience out on the road. This is just one part of the revamping of driver training to take advantage of new technologies, and attract a new generation of drivers who grew up playing video and online games.
Truck driver safety is more important than ever, as a recent Bureau of Labor Statistics report shows that truck drivers and delivery workers had the highest number of workplace fatalities in 2016—more than any other occupation. The report showed that 918 drivers died on the job.
The future of driver training
UPS, for example, plans on putting 4,000 new delivery drivers through VR training by the end of 2018, according to an article from Fortune. Users put on a virtual reality headset and go through exercises that include the UPS standard of looking left, right, and then left again before proceeding through an intersection. The virtual roadway also teaches drivers how to spot hazards like pedestrians or children.
Tech-based driving tools like VR can help companies like UPS expand their driver pool. Companies might be more willing to hire new graduates of truck driver training schools if simulations could help trainees improve their skills, explained Lucas Mowrey, safety director at Grand Island Express, a 140-truck refrigerator carrier based in Grand Island, Nebraska.
Linde North America, one of the world's biggest industrial gas suppliers, has also jumped on the VR bandwagon. In addition to using the technology to prevent trucking accidents, their training also instructs drivers in safe handling of the cryogenic nitrogen and other dangerous gases carried by their tankers.
Safety beyond driving
The VR courseware allows Linde drivers to practice unloading their tankers without the risk of accidents or having to take any trucks off the road. They can gain experience and confidence, and their managers can measure their skill level before sending them out in the field. Linde's software also offers a special "X-ray" overlay graphic that allows users to see exactly how the gas travels from their tanker to the customer's tank—allowing them an understanding of how the gas flows and how the entire process works.
Virtual reality-based training can be a lower-cost way of delivering consistent training to employees across the world who may not be able to attend centralized training. It can also offer hundreds or thousands of different scenarios, like a ball rolling into the street (and whether or not there is a child running after it) without real-life consequences if a mistake is made. Fortune's article points out that early results with the Linde training shows that time-to-mastery is accelerated by two-thirds.
The hope is that VR training can help alleviate the truck driver shortage in the United States, and, more importantly, alleviate it with skilled, safe drivers.
The North Dakota truck accident attorneys at Larson Law Firm, P.C. can help if you suffered injury in an accident with a tractor-trailer or delivery truck. We can help you work through the details of your accident and protect your rights. To schedule your free initial consultation with an attorney, call our Minot office at 701-484-4878, or fill out our contact form.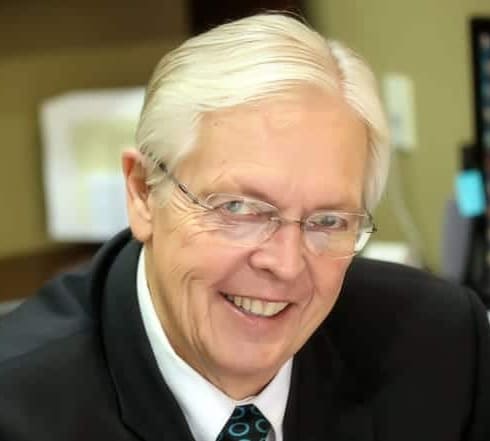 I opened up my firm because I wanted to offer people something different. My staff and I take pride in a client-oriented approach to serving the needs of our clients, hoping that they always feel the door is open to them and their wishes. My office prides itself on state-of-the-art technology and cost-effective means to provide services.
Read more about Mark V Larson