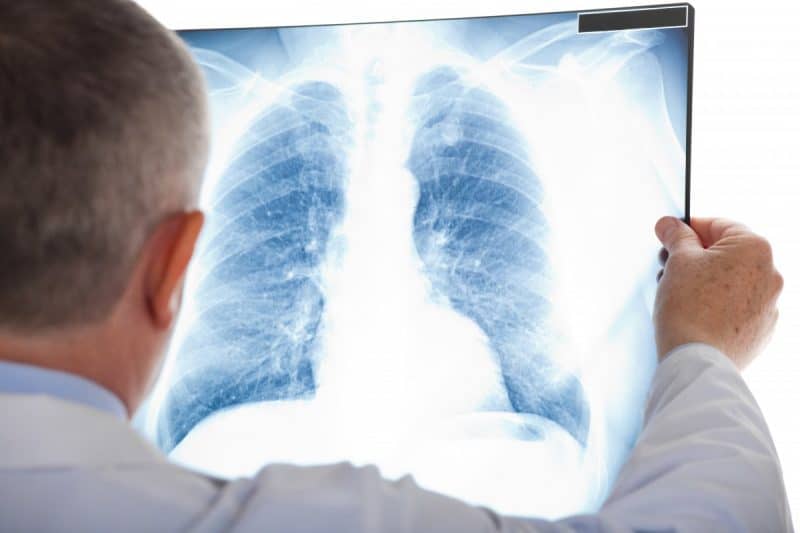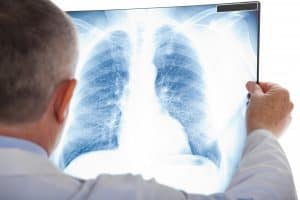 Burn pits, which were used to burn garbage and other waste during the wars in Iraq and Afghanistan, have been a feature of military life since 2001. A story in the New York Times reports on how Congress plans to help those veterans who were exposed to the toxic fumes spewing from these open burn pits. The U.S Department of Veterans Affair's official stance, however, is that "At this time, research does not show evidence of long-term health problems from exposure to burn pits. VA continues to study the health of deployed Veterans."
Congress seems to be poised to bring new exposure to the issue of the burn pits and force the VA to deal with the issue, and address the needs of Iraq and Afghanistan veterans who are suffering from toxic exposure-related diseases. The Times article reports that from June 2007 through November 30, 2018, the Department of Veterans Affairs processed 11,581 disability compensation claims with at least one condition related to burn pit exposure, per VA spokesperson Curt Cashour. Only 2,318 of those claims were granted. Mr. Cashour said the reason almost 44% of burn-pit-related claims were denied is because the condition has not been officially diagnosed.
Burn pit registries
The Department of Veterans Affairs has established an Airborne Hazards and Open Burn Pit Registry, which currently has nearly 170,000 participants who have signed up to report exposure to airborne hazards such as exposure to burn pits, oil well fires or other pollution during deployment.
A nonprofit organization, Burn Pit 360, has also established a burn pit registry. Burn Pits 360's mission includes forming alliances with researchers, doctors, veterans service organizations, service members and their families, which will allow them to build a platform for public awareness.
Health conditions related to burn pit exposure
While the VA is not taking responsibility for the health conditions that some veterans have been diagnosed with that could be related to having inhaled toxic fumes from burn pits, the Burn Pit 360 website has a list of medical conditions related to exposure, which include:
AML-Acute Myeloid Leukemia
Leukemia
Lung Cancer
Throat cancer
Brian tumor glioblastoma
Hodgkin's Lymphoma
Meningioma
Colon cancer
Liver cancer
CML chronic myelogenous Leukemia
T0cell lymphoma
Renal cell carcinoma
Appendiceal cancer
Spindle cell carcinoma
Papillary thyroid carcinoma
Marginal zone B-cell lymphoma
Other health conditions include constrictive bronchiolitis, chronic bronchitis, COPD, infertility, fibromyalgia, congestive heart failure.
Toxic exposure from the burn pits is "this generation's Agent Orange," according to Senator Amy Klobuchar, in reference to an herbicide used in Vietnam which was proved to have sickened veterans. Klobuchar noted that it took decades before the U.S. government acknowledged the devastating health effects Agent Orange created for soldiers.
Next steps for eligible veterans and active duty servicepeople
If you served in Iraq or Afghanistan at any time from 2001 on, and if you have a health condition that could be related to your exposure to burn pits, the VA recommends that you visit your health care provider. If you live in North Dakota, or are currently stationed in North Dakota, you can contact VA Environmental Health Coordinator Cindi Nordick at:
Fargo VA Health Care System
2101 N. Elm
Fargo, ND 58102
701-239-3700 ext. 2982
Cindi.Nordick@va.gov
You should also participate in the burn pit registry to report your symptoms and diagnosis. If you have been disabled by your injuries, you can file a claim for disability through the VA website, or contact an attorney who handles VA disability claims. There may be servicemembers at Grand Forks Air Force Base in Emerado; Minot Air Force Base in Ward; members of the National Guard; or other active-duty servicepeople from throughout North Dakota who may have health conditions related to burn pit exposure.
Larson Law Firm is proud to support veterans, and we hope these resources will help you get the help you need. For all other injury claims unrelated to service, please fill out our contact form or call us at 701-484-4878 to schedule your free initial consultation at our office in Minot.