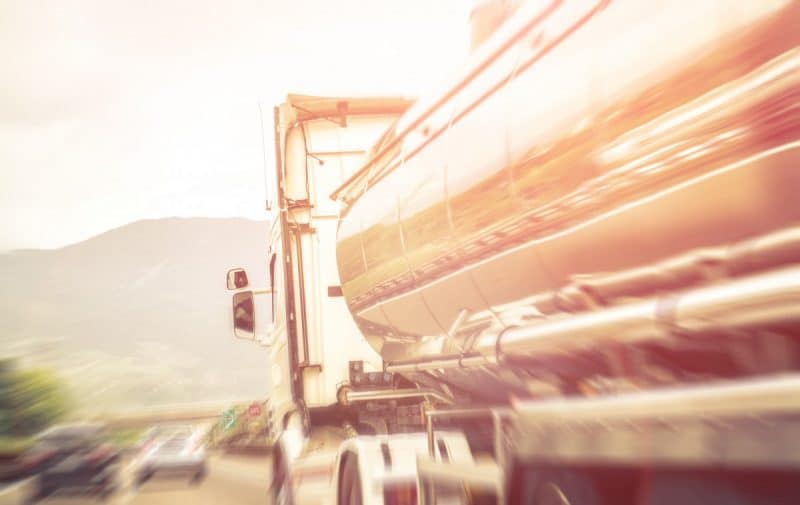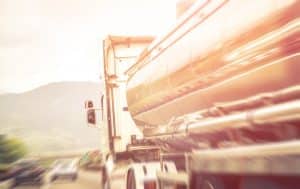 Having the misfortune to be involved in a roadway accident with a large commercial truck can bring much devastation, physically and otherwise. Commercial trucks, due to their size and weight, can inflict catastrophic damage in many cases. According to the Federal Motor Carrier Safety Administration (FMCSA), in 2017, 4,889 large trucks and buses were involved in crashes resulting in fatality. This was an increase of 9-percent increase from the previous year.
It is important to know what to do if you have found yourself in a crash with one of these vehicles. In the aftermath of a collision with a commercial truck, you may be flustered and not immediately know what steps to take. There are a few rules to always keep in mind, however.
Get checked by a doctor
Seeking medical treatment right after a truck accident is very important, even if you feel relatively fine after the collision. Certain injuries can easily go undetected for a period of time especially if there is swelling around the injury. In addition, if you do not see a doctor in short order and have your injuries documented properly, you may find it difficult to later prove those injuries are the result of the accident.
Contact the police as soon as possible
After getting in touch with the police, they will come to the scene and produce an incident report that helps preserve the evidence. This evidence may be important if you file an injury claim.
Take photos at the accident scene if possible
Try to take photographs from various angles. Include photos of the truck, your vehicle, and your injuries. Police officers who visit the accident scene should also take photographs.
Gather as much information and evidence as possible
Some of the information to gather right after a truck accident, if possible, includes the identifying information of the truck driver (including name, insurance information, address, and driver's license number). In addition, you should also gather information from other individuals at the scene who may serve as eyewitnesses. Also, be sure to get the vehicle DOT license number of the truck and trailer involved in your accident.
Leave your truck to be appraised if it's damaged
If your vehicle does suffer damage, it is important to leave it in place until an appraiser comes to assess the damage. The repair estimate provided by the appraiser can become an important part of your injury claim.
Contact an experienced North Dakota truck accident attorney
Finally, an important step to take after all others above are completed is to contact an experienced truck accident attorney. This is strongly advised even if you are not sure who is responsible for the accident. A seasoned attorney can help you sort out the complexities that are often involved with commercial truck accidents and questions of liability.
The trucking company will surely have high-powered attorneys on its side to minimize its own liability. Therefore, you need a strong advocate fighting on your behalf to take the necessary steps to investigate, handle communications with the other parties, and protect important evidence for your potential injury claim.
The complexities of commercial and tractor-trailer accidents require the skilled hands of an experienced truck accident attorney. The truck accident lawyers at Larson Law Firm, P.C. can help you sort through the red tape and other challenges in your case. We are here to fight for your right to obtain full compensation for your injuries and losses. To set up a free case review, call us today in Minot or Bismarck at 701-484-4878, or fill out our contact form.