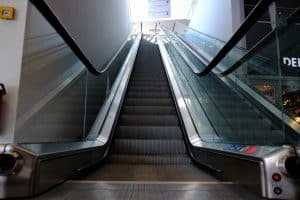 North Dakota requires that owners of almost every type of property owe a duty of care to the people who visit their property. The duty requires that the property owner inspect the property and fix known defects, so visitors aren't injured. Owners can also be found liable if they should have reasonably known of a potential problem with their property.
Premises liability laws apply to commercial owners including apartment complexes, retail stores, restaurants, gas stations, hotels, and motels. Owners of property used for charitable or nonprofit purposes, as well as professional service providers, including lawyers, have a similar duty to protect consumers. Essentially, if you own or manage a property where you expect other people to visit, you can be held liable.
The most common type of premises liability claim is a slip and fall claim, or a trip and fall. Property owners should inspect and repair:
Broken tiles
Torn carpets
Broken lights
Loose railings
Malfunctioning elevators and/or escalators
Merchandise that isn't secure
Many other hazards that can cause a slip and fall
Are homeowners subject to premises liability laws?
Depending on the circumstance, you may be able to file a premises liability claim against a private homeowner. For example, if you are bitten by your neighbor's dog, or injured in someone's swimming pool, you may have a claim. The same is true if you slip on an icy walkway into someone's home.
If you are injured while staying in an Airbnb, you may also be entitled to compensation if you are injured. Airbnb offers a million-dollar insurance policy to hosts that covers almost every type of claim, though you may need to go through arbitration to recover damages. If the host chose not to insure his or her home, then you could have a claim against the property owner.
Some ways to prove a property owner was irresponsible
Experienced premises liability lawyers work with you and investigators to help show the property owner had actual or constructive knowledge of a danger and failed to act responsibly.
Some of the steps an injured person should take immediately after an accident are:
Take photos of the area where you fell or were injured
Take photos of your injuries
Seek immediate medical attention at an emergency room or with your family doctor
Determine if there were any witnesses
Experienced premises liability lawyers, staff, and investigators will:
Seek to determine if there were any witnesses
Ask numerous written and oral questions of the property owner about the steps they did and didn't take to make the property safe
Inquire about written maintenance and repair contracts
Inquire about any prior safety complaints
Ask about any other lawsuits for other injuries at the property
Visit the property where you fell
Take pictures and video of the accident site
In addition to the property owner, there may be other responsible parties. Repair crews and maintenance crews may be liable for failing to make the property safe. The state and government agencies may be liable for not fixing known roadway defects such as broken traffic lights.
Larson Law Firm P.C. has been fighting for personal injury victims since 1979. We're not afraid to take on the insurance companies and corporations. If you've been injured due to the fault of another, you could be entitled to damages for pain and suffering, medical expenses, and lost wages. To speak with an experienced premises liability in North Dakota, call us at 701-484-4878 today. If you're not mobile, we arrange to meet with you away from our Minot office.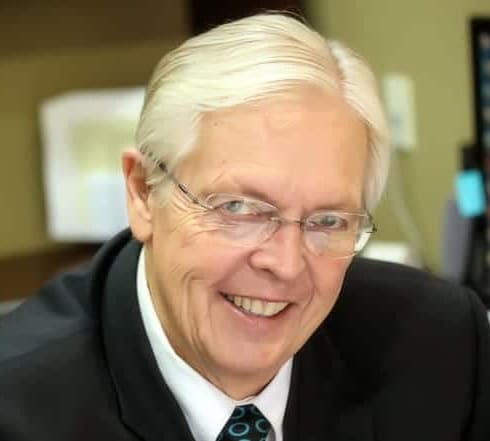 Mark Larson is a Certified Civil Trial Specialist and Certified Civil Pre-Trial Specialist focusing on personal injury, motor vehicle, wrongful death, and oil field claims. Since 1979, Larson Law Firm has served the injured throughout North Dakota. Read more about Mark V. Larson