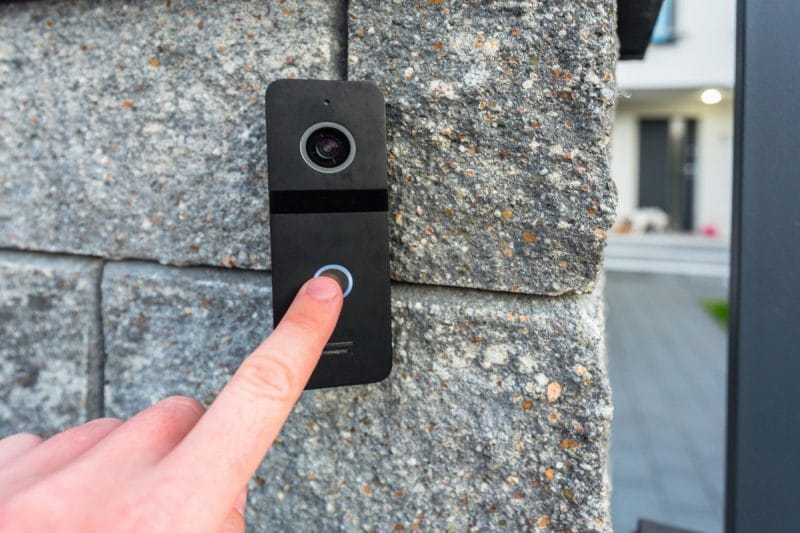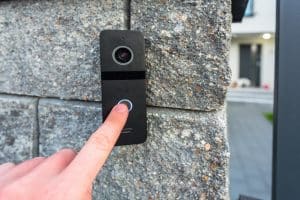 Here's a fun game you can play with your kids the next time you're out for a drive: as you pass by houses, ask them how many little blue circles they see near doors. Those blue lights indicate the presence of a Ring Video Doorbell – a smart doorbell that not only rings, but also brings up live footage of someone at the door. The doorbell can be set to record, and even has a microphone so you can talk to your guests (whether you are home or not). Ring Video Doorbells have popped up just about everywhere, and they offer a lot of visual bang for your buck.
While video doorbells were conceived as security measures, they offer another benefit, too: they can record any accidents or injuries that happen outside of a home or business. That footage could help prove you were hurt because of a property owner's negligence – or show that you, personally, were not liable for a claim made against you.
Are video doorbell recordings admissible in court?
Yes, they are. Security system recordings are admissible evidence as long as they were obtained legally, and weren't altered in any way. In fact, when Kobe Bryant died in a helicopter crash in January, a local resident's Ring doorbell picked up the audio of the helicopter flying overhead mere moments before the crash. That audio recording was submitted to investigators, even though the video itself did not show the helicopter.
Spoilation of evidence when it comes to video surveillance and footage
If a video doorbell captures footage of you getting hurt, and the owner of the property purposely deletes the video so it cannot be used against him/her, this could be considered "spoliation of evidence." If this is the case, the judge can tell the jury about the spoliation, and also subject the defendant to fines.
On the other hand, not everyone actually has the video recording plan, because it costs extra money to set up that service. If there's no video to record, there's nothing more that can be done.
What about privacy concerns?
North Dakota's laws favor the property owners when it comes to home and property surveillance. As long as the security system isn't attempting to do something illegal (like peep in a neighbor's window), you should be okay. Besides – anyone who comes to your door and sees the Ring logo is going to know you have a video doorbell, just as they would know if you had a security system sign in your window.
Additional ways that Ring Video Doorbell footage could be useful in a claim
Aside from using the video to prove someone was injured, Ring Video Doorbell recordings could also be useful in filing an insurance claim for property damage, or showing how a car accident occurred (if the crash was captured on video). They could show how a set of steps was damaged, a railing was loose, or a walkway needed to be repaired. Perhaps the biggest benefit of having video footage, however, is that is can be used in conjunction with medical reports and expert testimony. Video footage allows the jury to see exactly what happened, and the medical records show the jurors the effects of that incident. Together, they can help us make a compelling case on your behalf if you are hurt.
At Larson Law Firm, PC, we fight for the injured throughout North Dakota. That means using whatever information and evidence we have at our disposal, including footage from a Ring Video Doorbell. If you were hurt on someone else's property, please call 701-484-4878, or fill out our contact form. We maintain offices in Minot and Bismarck to better serve you.
META: Ring Video Doorbell footage can be used in a premises liability claim. Contact Larson Law Firm, PC in Minot or Bismarck to learn more.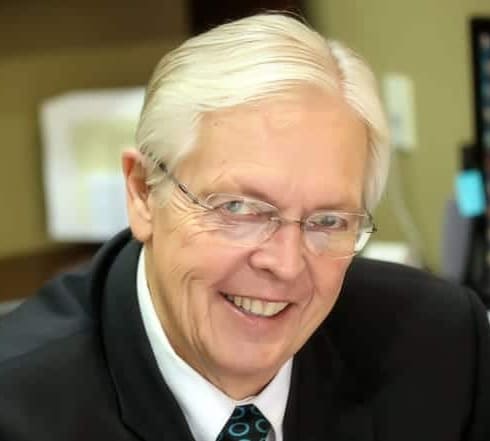 I opened up my firm because I wanted to offer people something different. My staff and I take pride in a client-oriented approach to serving the needs of our clients, hoping that they always feel the door is open to them and their wishes. My office prides itself on state-of-the-art technology and cost-effective means to provide services.
Read more about Mark V Larson