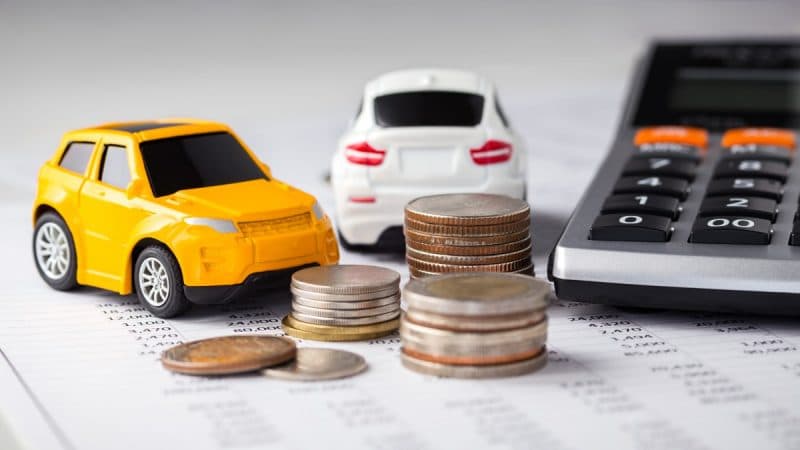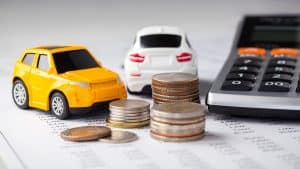 With so many companies around the country trying to do their part to help everyone through tough times, auto insurance carriers have chosen to jump into the mix. They're promoting a platform of easing financial strain by temporarily reducing insurance premiums through what amounts to a credit on your billing statement. Given how tough times are for many people right now, drivers are feeling rather grateful for the savings.
But should they be? While typically we're taught not to look a gift horse in the mouth, this might be one of those times where it's okay to feel slighted. After all, you're spending a lot less time on the road and posing a fraction of the car accident risk.
The top insurance companies have created programs to give back $7.5 billion to their customers, but they're keeping even more for themselves. While America largely sits at home, the number of accidents occurring has significantly dropped, which naturally results in fewer insurance settlement payouts during the fiscal year. That means the money they base our premiums on and collect in anticipation of paying out claims will be sitting in their coffers as pure profit.
How much are you getting back?
Most insurers will automatically apply the rebate to your statement with no action required by you. However, those who prepay their premiums 6 months to a year at a time may want to call their local agents to inquire as to how they will be handling the refunds, since they don't receive a monthly bill. Most refunds seem to be based on between one to three months' worth of premiums.
Wondering how your insurance company's stimulus rebate stacks up to the competition? Here's what you can expect to receive:
AAA: 20% refund on policies in effect from March 16 to May 15
Allstate: 15% credit on your April and May premiums
Auto-Owners Insurance: 15% credit on your April and May premiums
Farmers Insurance: 25% credit on your April premium
Geico: 15% percent credit for new or renewed auto and motorcycle policies between April 8 and October 7
The Hartford: 15% refund on your April and May premiums for policies in effect April 1
Liberty Mutual: 15% refund on two months' premiums beginning April 7
MetLife: 15% credit on your April and May premiums
Nationwide: One $50 refund per policy as of March 31 credited automatically within 30 days
Progressive Insurance: 20% credit for each car insured as of April 30 and May 31 applied automatically
State Farm: An average credit of 25% between March 20 through May 31 applied automatically
Travelers: 15% credit on your April and May premiums
USAA: 20% credit on two months' premiums applied automatically
Covid-19 has taken a lot away from everyone; at Larson Law Firm, P.C., we believe in continuing to give our all to each client we are privileged to help. If you or a loved one is injured in a vehicle collision, our car accident attorneys in Minot and Bismarck will stand strong while seeking a fair resolution to your claim. To schedule your free consultation, call 701-484-4878, or reach out to us through our contact page to tell us your story.