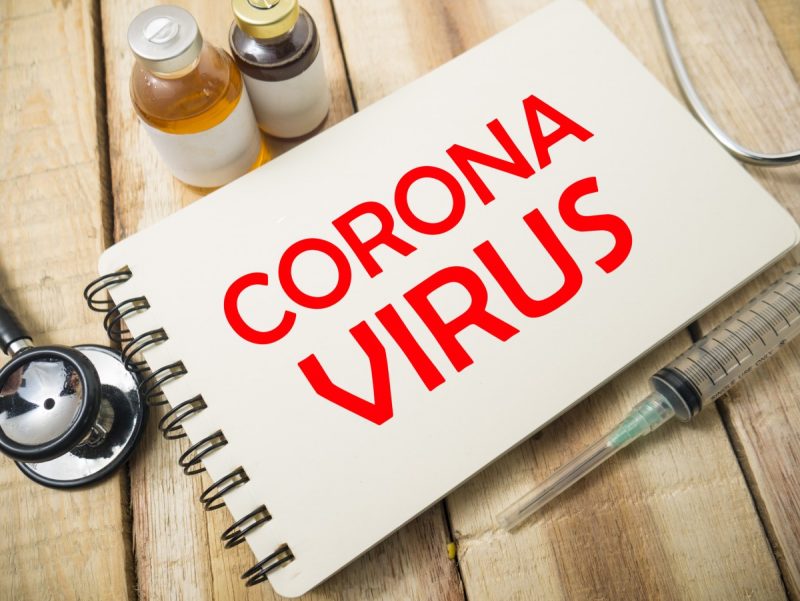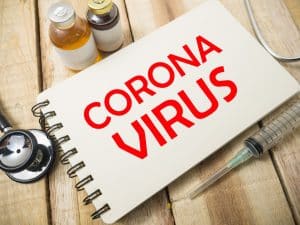 The coronavirus (also known as COVID-19 or 2019-nCOV), which began in the Wuhan province of China, is causing world-wide alarm. Coronavirus can cause a range of health issues. The infection has already caused numerous fatalities in China, which has set up quarantines and taken other drastic measures to try to control the spread of the infection.
KXnet reported on February 11, 2020 that North Dakota is now monitoring three residents, who recently traveled to China, for symptoms of the infection. The three people have been instructed not to go out in public where they could possibly spread the disease to others. The good news is that none of them are showing signs of the disease so far.
The North Dakota Department of Health recommended that all three people stay home for 14 days to be sure they don't have the infection. The state's health department is being notified by the US Centers for Disease Control and Prevention (CDC) of people who are arriving from China through international airports and have North Dakota as their final destination.
Symptoms of coronavirus and how the disease spreads
The CDC lists symptoms which include fever, cough, and shortness of breath, and can appear anywhere between 2 and 14 days after exposure. The disease is typically spread from person-to-person through "respiratory droplets produced when an infected person coughs or sneezes, similar to how influenza and other respiratory pathogens spread."
Coronavirus prevention measures
The thing to remember about coronavirus (and other outbreaks) is that the U.S. has, arguably, the greatest health care system in the world. We know what the virus is, and we know how to take measures to prevent transmission. The chances of you coming down with coronavirus are very, very small.
That being said, the infection has made its way to North Dakota. And North Dakota does trade with China, so there is always a possibility, no matter how slight, that you could come in contact with an infected person, animal, or product. The World Health Organization recommends the following actions to help protect yourself:
Don't get too close to people who are sick.
Don't touch your eyes, nose, or mouth.
If you're sick, stay home so you won't infect other people.
Cover your mouth when you sneeze or cough with a tissue – and then dispose of the tissue.
Use a household cleaning spray or wipe to clean and disinfect objects that are frequently touched.
Wash your hands with soap and water after going to the restroom, eating/drinking, coughing, and/or sneezing.
Wash your hands after handling any livestock, and avoid eating raw, undercooked, or non-pasteurized products.
Do I need a facemask?
If you don't have coronavirus, you don't need a mask. If you do have coronavirus, you shouldn't be out and about, anyway.
You're probably not going to get the coronavirus, but these tips will serve you well during any potential outbreak, and during flu season, too.
At Larson Law Firm P.C., we believe that a little common sense can go a long way. We also believe that people who act negligently should be held accountable for those actions. Please call us in Minot or Bismarck s at 701-484-HURT or use our contact form to schedule a free consultation with a personal injury lawyer.