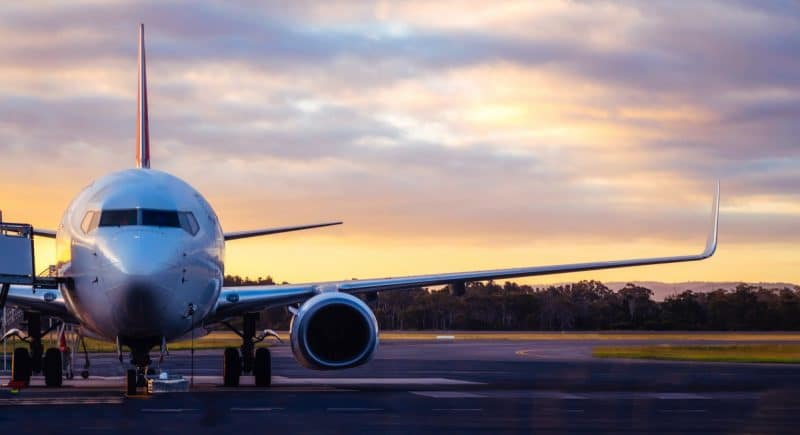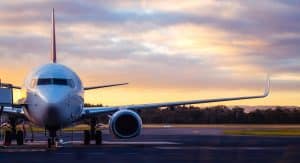 It takes a lot of engineering, planning, construction, and regulation by the Federal Aviation Administration (FAA) to make airplanes safe enough to let off the ground. When the FAA allows the aircraft corporations to essentially regulate themselves – when you put the fox in charge of the henhouse – it is no surprise when things go wrong.
This is what we know about the Boeing 737 Max crashes:
The new flight control system, MCAS, was a major contributing factor to two 737 Max crashes in five months.
Regulators didn't understand how the new system on the plane worked because Boeing failed to provide a proper explanation.
A sensor designed to send information to flight software malfunctioned.
The FAA failed to put appropriate effort into properly understanding the new MCAS system when certifying the plane.
Engineers' concerns about the 737 Max safety flaws before the crashes were dismissed by Boeing due to concerns about profits.
The Justice Department is conducting a criminal investigation into the design of the 737 Max, which remains grounded indefinitely.
Can it happen again?
It shouldn't, but that doesn't mean it won't. Right now, federal regulations are being loosened in a number of different industries. Rolling back some of these regulations has been beneficial to streamlining bloated federal programs, but others may put Americans at risk, such as the rollback on food safety standards. When it comes to aviation and the FAA, stricter policies are probably needed, so we can avoid these kinds of catastrophes in the future.
Making a wrongful death claim after a catastrophic crash
When a catastrophic accident such as an aviation crash occurs, the airline immediately tries to get out in front of the media by having a public relations manager make a statement. Often its goal is not only to calm the public while doing damage control to their reputation, but to also serve as an attempt to show families of the victims that they're accepting responsibility, or to lay blame elsewhere. Both of these scenarios are designed to stave off wrongful death lawsuits against the airline by either quickly settling with grieving families, or by pointing their anger in another direction.
A wrongful death attorney is there to ensure that families of airline crash victims do not get taken advantage of during their most vulnerable time. According to North Dakota law, the people entitled to being a claim are:
The surviving husband or wife, if any;
The surviving children, if any;
The surviving mother or father;
A surviving grandparent;
The personal representative; or
A person who has had primary physical custody of the decedent before the wrongful act.
Your attorney will need to gather investigative reports, relevant medical records, and other evidence related to the crash. It's also important to obtain detailed information about the victim to understand precisely what he or she meant to your family both emotionally and financially.
In North Dakota, a jury may award damages in an amount that it finds proportionate to the injury that caused the victim's death. This requires showing a jury exactly what your family member experienced and how it has affected you. Included in that argument would be claims for compensation for:
The current and future lost income of your loved one
Medical expenses
Reasonable funeral and burial costs
The companionship you have lost
Pain and suffering
Physical impairment and disfigurement
Injury to reputation
Humiliation
You generally have two years to bring a wrongful death lawsuit against the party or parties who caused the death of your loved one. Failing to file within that statute of limitations means that you have lost your right to seek justice for the victim, and yourself.
At Larson Law Firm, P.C. we refuse to allow victims' families to settle for less than they truly deserve when a wrongful death occurs. We fight for you and for the memory of your loved one. If you have lost a family member in a catastrophic accident, we want to be there to guide you through your legal options. To speak with a compassionate wrongful death attorney, schedule your free consultation today in our Bismarck or Minot offices by calling 701-484-4878 or reach out to us through our contact page.