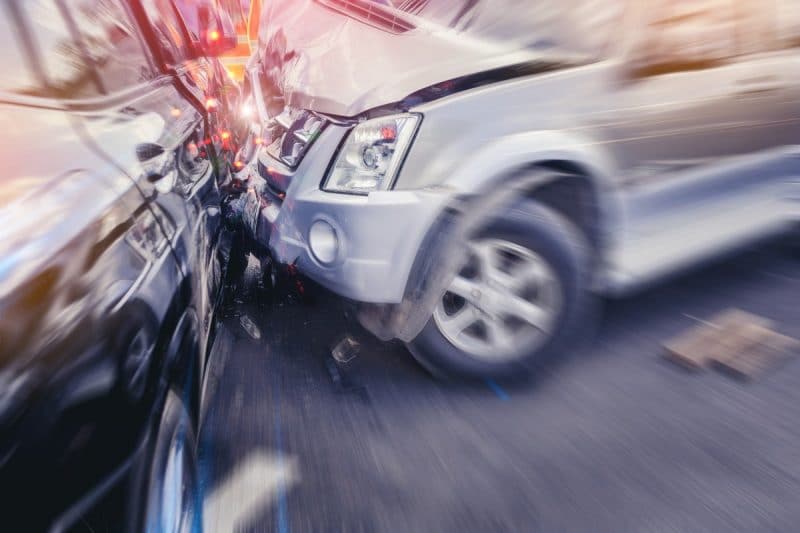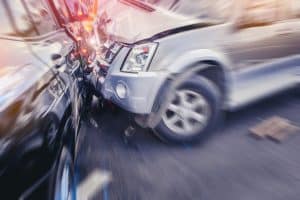 Ten years ago, the majority of worker fatalities in North Dakota were related to oil field work. As the number of active wells decreased, so did the number of oil field workers, which led to a decline in worker fatalities. Now, the leading cause of worker deaths is transportation.
The Williston Herald, using data from the Bureau of Labor Statistics (BLS), reported that 24 of the 35 worker fatalities in ND in 2018 were related to transportation incidents – about 69 percent. That's a higher percentage than the national average, which is about 40 percent. Furthermore, North Dakota's worker fatality rates – 9.6 deaths out of every 100,000 workers – are the third highest in the nation.
Aircraft crashes: 4
Pedestrian deaths: 3
Roadway collisions: 13
Non-roadway incidents involved motorized vehicles: 4
Of the roadway collisions, nine involved another vehicle, and four involved jackknifes/overturned vehicles.
Non-work related traffic deaths also decreased in 2018
The silver lining to these numbers is that there were fewer worker fatalities in North Dakota in 2018 than there were in 2017. The number of traffic deaths also decreased in 2018, to 105 fatal crashes; so did the number of injuries sustained in accidents (4,432 in 2017 to 4,230 in 2018). These decreases are good news; generally, "North Dakota's fatality rate per 100 million vehicle miles traveled (VMT) is consistently higher than the national rate," per the Department of Transportation (DOT). The state's higher VMT could be related to how much wide, open space we have here in the Flickertail State, though more miles traveled means a greater risk of a wreck no matter where you live.
Reducing the number of traffic deaths is up to all of us
About 94% of all fatal crashes are caused by preventable human mistakes. Almost half of all fatal injuries in North Dakota involved drivers and passengers who weren't wearing seat belts at the time of collision, and almost a third involved impaired drivers. About 45% of all crashes involved speeding and/or reckless driving. Driver distraction and youthful inexperience rounded out the top five causes of fatal vehicle crashes that year.
It is up to all of us to keep the roads safer. That means buckling up, keeping our eyes on the road, staying sober when we have to drive, and obeying traffic laws. It also means modeling good behavior for young children and teens, and helping them develop good habits when they get their licenses.
Good driving habits can make things safer for workers, too, but some changes will need to come from within the industries' structures themselves. For example, the new Federal Motor Carrier Safety Administration (FMCSA) rules regarding Hours of Service offer truckers flexibility, but they may not do much to reduce fatigue or increase safety on the roads. Unless trucking companies step up and implement safer regulations for hours, truckers will continue to be at risk, and so may the people with whom they share the roads.
Manufacturers must also do their part. Instead of rushing production lines to put out cars and trucks with potentially deadly defects, they need to institute a culture of safety. They must start prioritizing people's lives over their own profits.
The injury lawyers at Larson Law Firm, P.C. represent individuals and families who suffered losses after a car, truck, or vehicle accident. If you are hurt, we want to help. Please contact us to schedule a free consultation or call us at 701-484-4878. We maintain offices in Minot and Bismarck for your convenience.